Keeping your car nice and clean is very important. Regular washings will help you take care of your paint job and will help you maintain your vehicle's value. You'll also enjoy your car a lot more if it looks its best.
Is Auto Detailing More Expensive Than Car Washing in Toronto?
If you just want to have your car washed, you might be able to find some pretty cheap deals. There is a big difference between having your car detailed and just having it washed, though.
If you have it washed, your car will typically be ran through a machine. The machine will use brushes and sprayers to clean your car. Then, an air dryer will usually get most of the water off. This will generally cost between $10 and $40. The cost will vary based off of where you're located and the size of your car.
Of course, a washing can work well if your car isn't very dirty. For example, it's great for keeping your car clean in-between detailing sessions. However, it is not a substitute for regular detailing.
Because detailing is more involved, it's also typically more expensive. However, it is worth it.

What is Car Detailing?
If you've never had your car detailed, you could be curious about what is involved in the detailing process.
The first difference between having your car detailed and having it washed is the fact that detailing is done by hand.
The entire exterior of your car should be carefully cleaned by hand if you take your car to a good detailing shop. A detailer will use compressed air to blow any dirt and grime out of the cracks to get your car truly clean. In addition to cleaning the outside of your car, a detailer will also carefully clean your tires and rims.
After the hand-washing is done, a detailer will carefully dry your car with a chamois cloth. This helps prevent water spots on your car.
It isn't always included, but you can have your car polished and waxed after it is dried. This often comes with an additional cost. However, it will help you protect your car's finish from the elements. It will also make your car have a show room shine.
If you opt to have the inside of your car detailed, then you are sure to be impressed by the results. A good car detailer will carefully clean your dash, door panels and other interior components of your car. A protectant will then generally be added to help protect your car's interior from the sun.
After cleaning your car, your detailer can also clean your carpets and seats. Special care will be taken on leather seats to clean and protect them. If you have cloth upholstery, then a special cleaning machine will be used to clean it. You can have your carpet shampooed as well. This thorough level of cleaning does often come with an extra cost.
In addition to the standard services above, some detailing shops offer additional services. Some detailing shops will perform an ozonization to get rid of any unpleasant odors from your car. Some will restore your headlights and tail lights if they're showing signs of age.
If you have certain concerns about your car, you can ask someone from the detailing shop about services that are available. Then, you can make sure that your car looks its best when you get it back from the detailing shop.
Relate article: How Much Does Auto Paint Protection Film Cost In Toronto?
How Much Does it Cost to Have Your Car Detailed in Toronto?
As you can see, there is a lot of work that goes into detailing a car. If the job is done right, you can expect for it to be significantly more expensive than a standard car wash.
A standard exterior hand wash will generally cost between $15 and $50. Basic interior detailing is usually around $50. If you want to have your cloth seats and carpet cleaned or if you need other additional work done, then you'll usually have to pay extra.
There are many things that go into the cost of a car detailing. The location has a big impact. The size of your car has an impact as well. After all, it takes much longer for someone to detail an SUV than it does for them to detail a sedan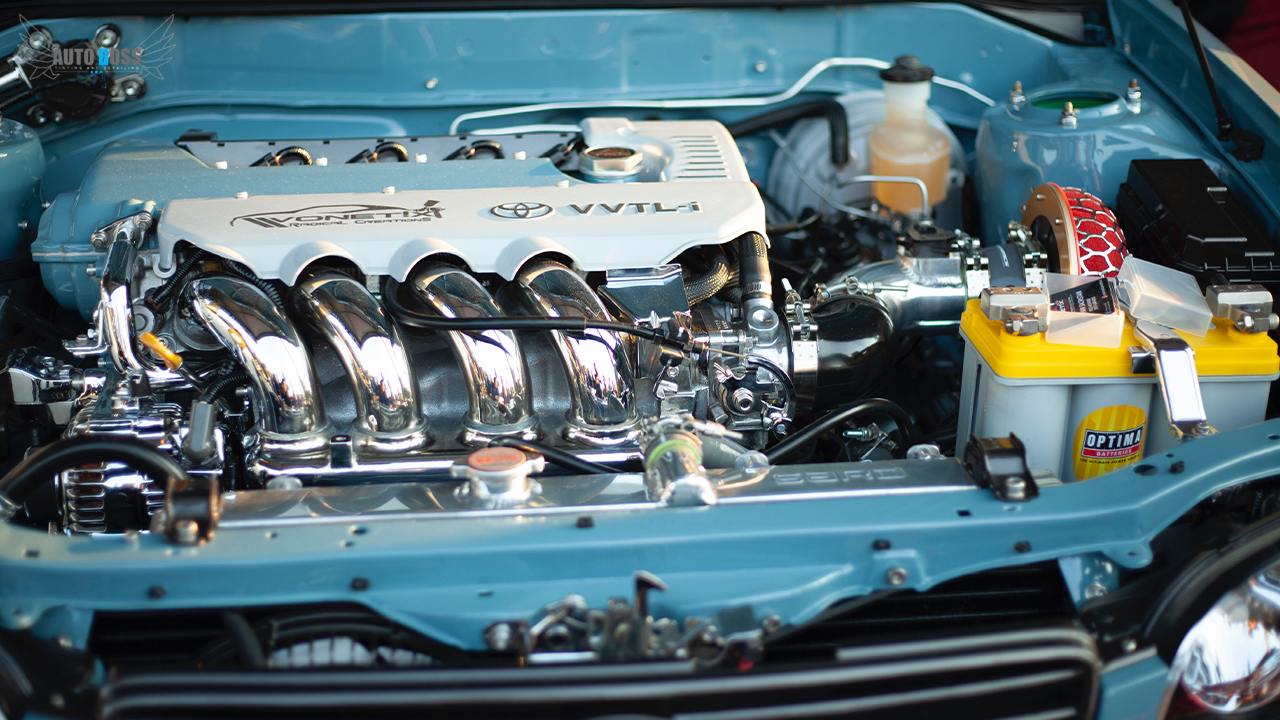 .
The condition of your car will generally have an impact, too. If you stay on top of detailing and washing with your car, then your costs will be lower. If it's been a long time since your car has been thoroughly cleaned or if it's particularly dirty, then your costs might be higher.
Is Car Detailing Worth the Cost?
You could be wondering if it's truly worth it to spend the money to have your car detailed. For most car owners, this service is more than worth the cost.
If you'd like to keep your costs down, take your car in more frequently for cleanings. You can also shop around and look for affordable pricing. Just make sure that you choose a good, reputable shop that does good work. Otherwise, you aren't saving anything.
If you are a car owner, it's important to know about car detailing and its importance. If you keep your car detailed, you can maintain its value and keep it in good shape. Plus, once your car has been professionally cleaned at a detailing shop, you probably will not want to wait to show it off.
Relate article: How much does auto tinting cost in Toronto?