SERVICE
Car Window Tinting Toronto
Car window tinting is when a thin laminate film is installed on the interior or exterior of glass surfaces. It helps with heat reduction, protects from UV rays, enhances safety and improves privacy.
When people look for car window tinting, Toronto and Vaughan drivers come to us for quality work. Because the laminate film comes in different grades, shades and thicknesses, our experts will offer the best solution for your vehicle. Because there are several benefits to car window tinting, Toronto and Vaughan residents get it done for practicality and appearance. Here are some of the main advantages:
Protect the interior of your car
You've invested a lot of money in buying and taking care of your vehicle. So it's important that you keep as much value as possible. Having tinted windows blocks sun that can fade your upholstery as well as discolor leather and vinyl. Sun rays can also crack and warp the inside of your car.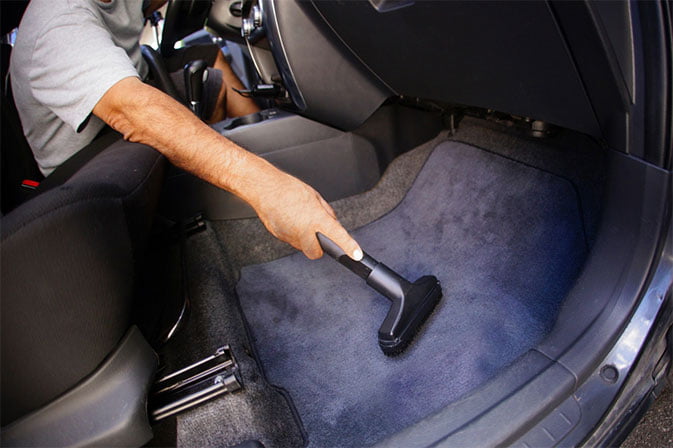 Reduce solar heat
Rather than relying on air conditioning, window film can block anywhere from 35% to 65% of the solar heat that builds up in a car. Reducing air conditioning use also lowers fuel consumption.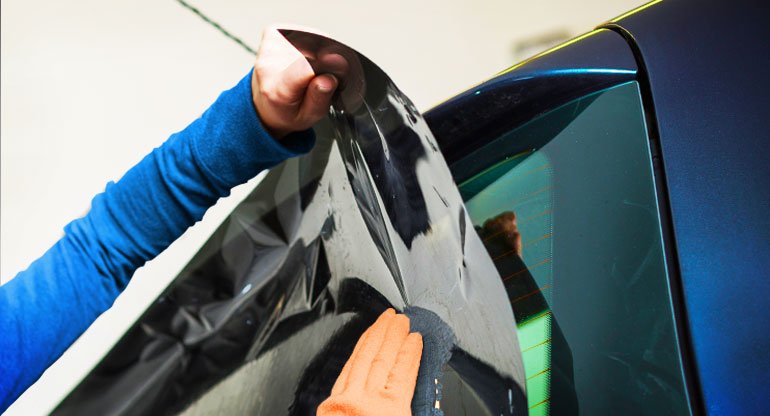 Get more security and privacy
Tinted windows make it harder for people to see who and what is inside your vehicle. This way you don't have to always hide your valuables whenever you park somewhere.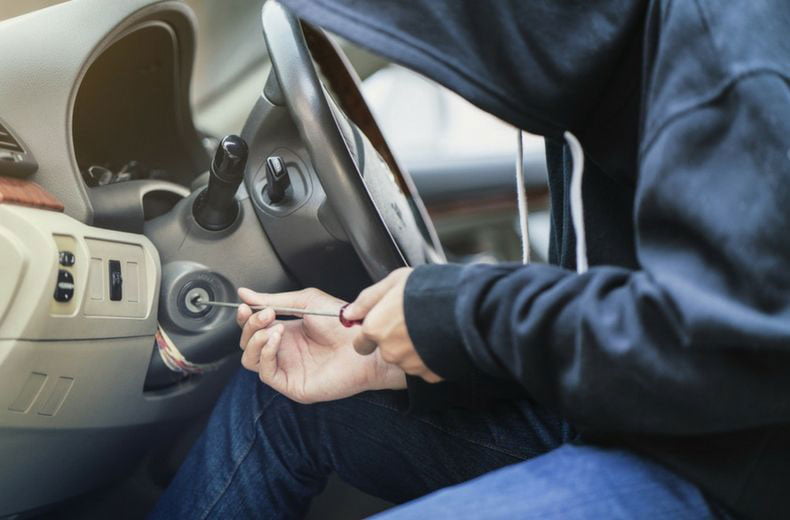 Block UV rays
Car window tinting can block up to 99% of the sun's harmful UV rays. Ongoing exposure to UV rays can accelerate the aging of your skin. It also blocks windshield glare and bright night time headlights that can make it hard for you to see.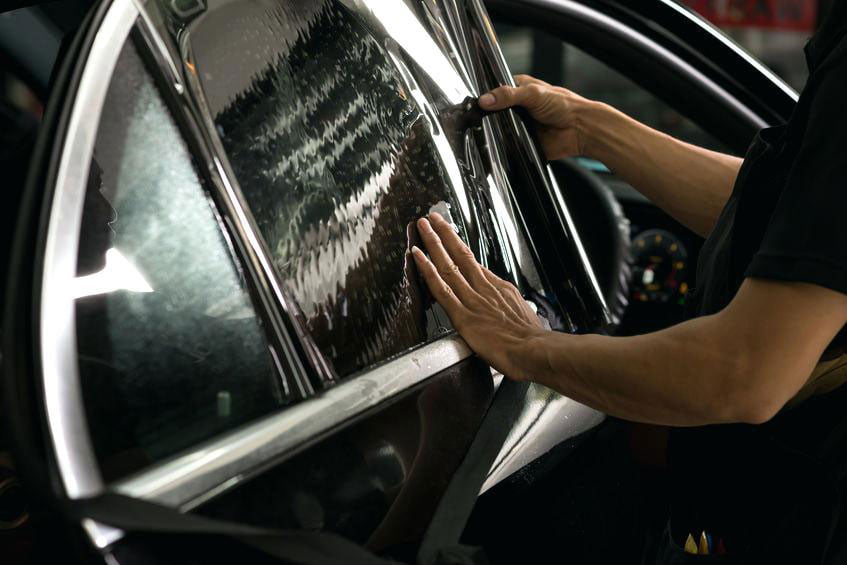 Shattered glass protection
Unexpected things can happen while you're driving or when your car is stopped like when things hit your glass. Car window tinting also keeps glass from shattering on impact. In the event there is a car accident, passengers can be protected from flying glass.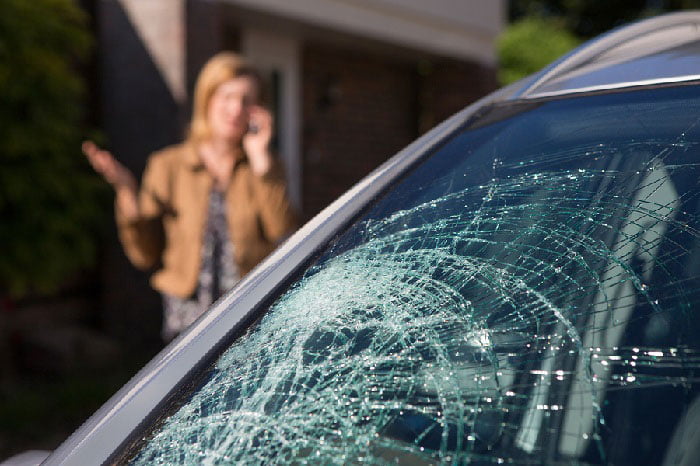 Prices
Car Window Tinting Toronto
Do you feel like your car has lost its allure?