SERVICE
Headlight Restoration
Headlight restoration is the process of refinishing the lenses. It is cheaper to restore headlights instead of replacing them and we can do this on any type of vehicle.
After driving for awhile, headlight lenses become discolored or dull from oxidation from the sun's UV rays, rain, debris and snow. The protective hard coat breaks down over time which makes hazy lenses.
It's important to restore the headlights before the problem gets worse. If you wait too long, the lights will eventually develop small surface cracks which makes it harder for you to see and other drivers to see you.
You should bring your vehicle to our team of experts if you notice your headlights:
Aren't as bright as they used to be

Have a dull haze

Have a yellowish tint

Have scratches that obstruct the view of the bulb
We will implement the best solution for you.
Benefits of Headlight Restoration
In addition to road safety, headlight restoration has these advantages: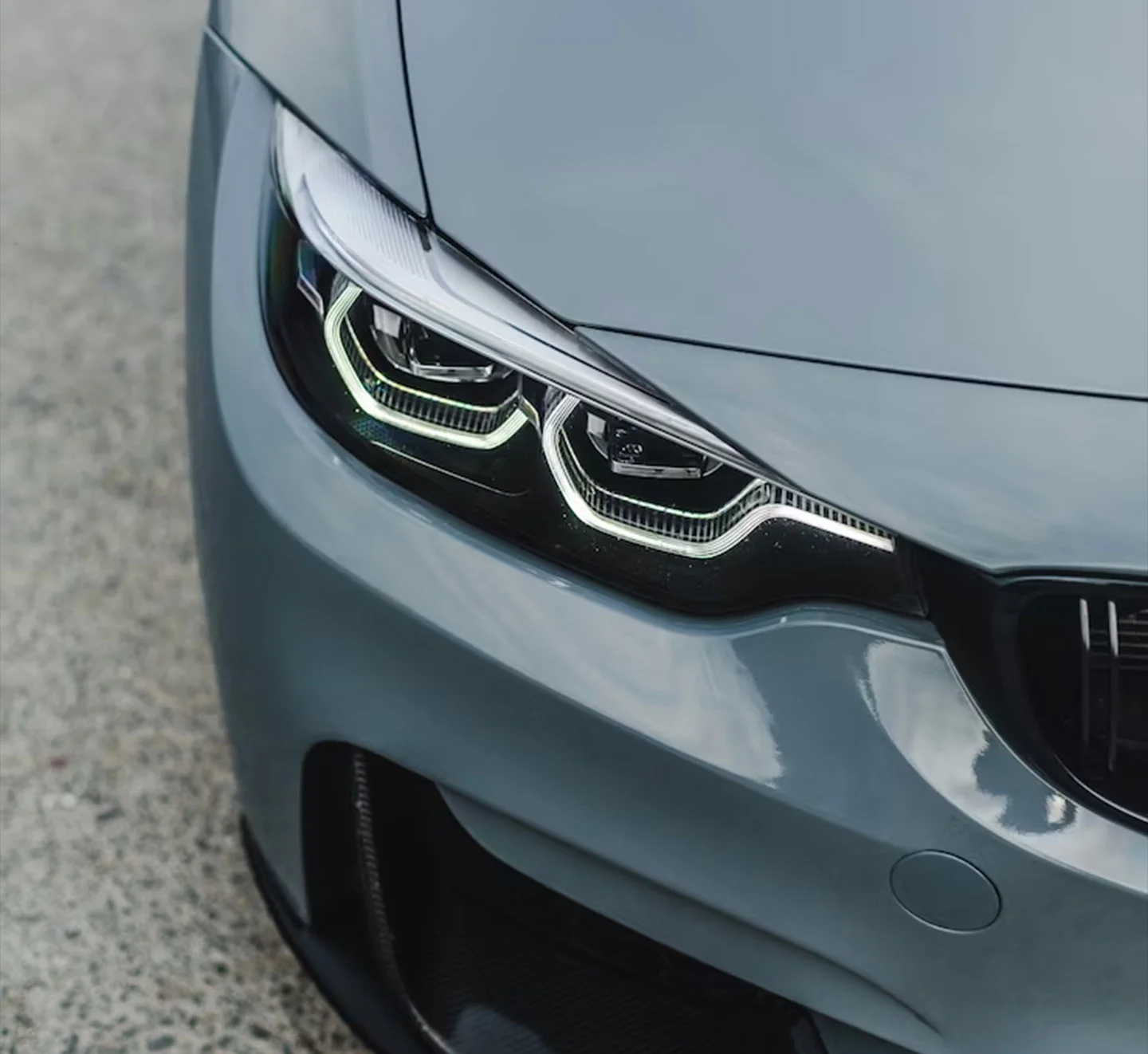 You can increase the value of your vehicle because it will look better. People won't pay more for a vehicle that has cloudy-looking headlights.

Removes scratches from road debris.

You will be able to see better after the lenses are cleaned. Cloudiness in headlights are caused by moisture.

Enhance the appearance of your vehicle by adding radiance.

Save hundreds of dollars by not having to buy a new, costly headlight and pay for the expensive installation costs.

Prevent further damage and costs by fixing problems early. If too much moisture builds up and causes oxidation within the headlamps, you'll likely have to replace the entire light.
Headlight Resurfacing and Resealing Services
We have special tools to effectively fix your discoloured, dull and oxidized headlight lenses. Our headlight restoration process includes the following:
Masking off the area surrounding the headlights

Removing the discoloured and cloudy layer

Removing the old clear coat

Applying the new UV protection clear coat

Polishing the new coat to a glasslike finish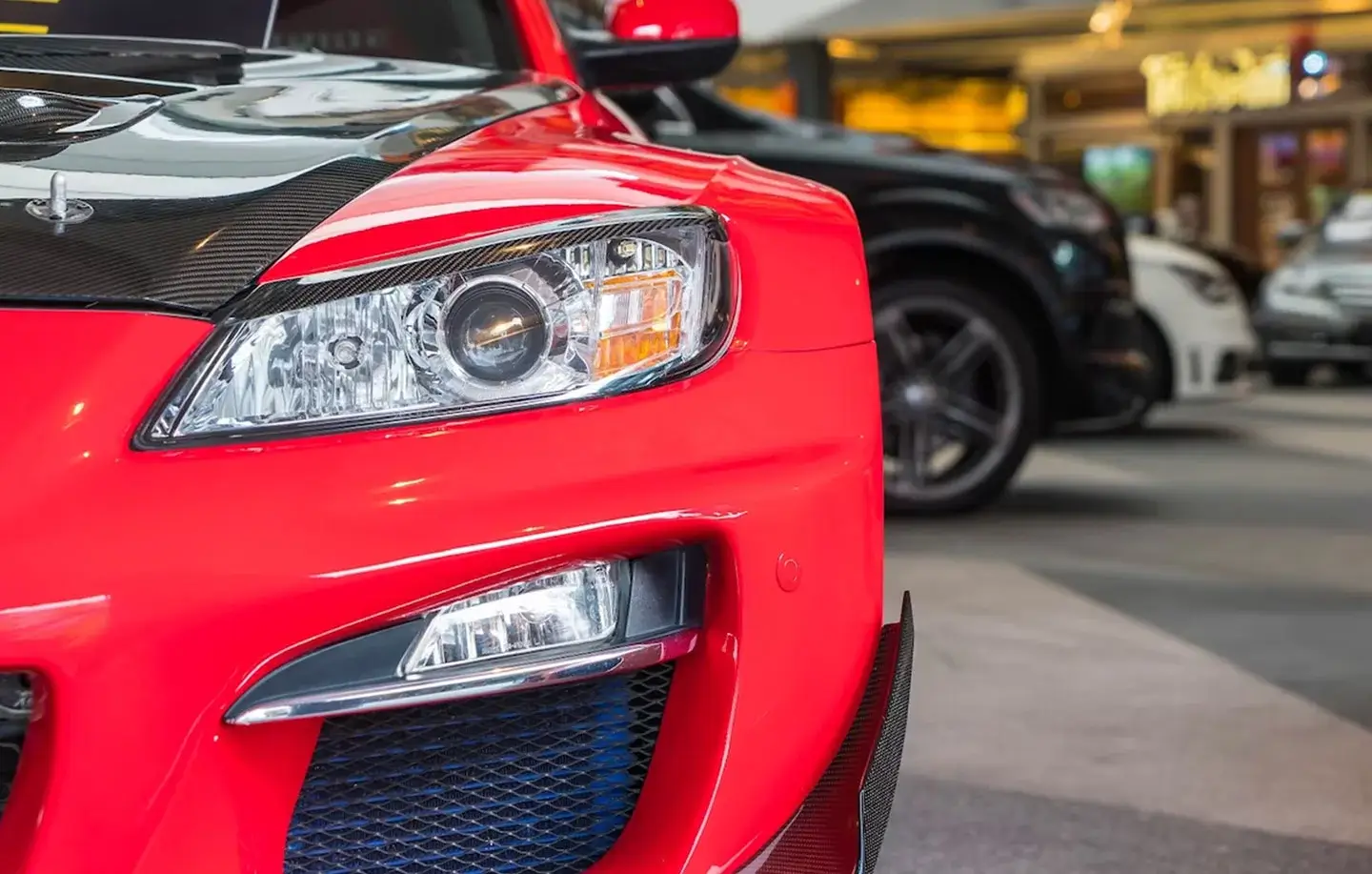 If you have any questions or would like a quote for headlight restoration, please contact us at:
We look forward to making your headlights shine again and improve visibility.