Completely change the look of your car with AutoBoss Vaughan. Get a fully customized personal car wrap!
We at Auto Boss Vaughan specialize in car wraps – whether small graphics, partial vehicle wraps or eye catching full vehicle wraps! Create a unique and distinctive look for your car with colour change full car wraps without damaging your car's paint. There is a wide selection of vinyl colours and finishes available, including matte, metallic, high gloss, brushed metal, chrome and chameleon.
Get a free quote by filling the form above or calling us at 647-554-2677
B

enefits of Car Vinyl Wraps
 You've invested a lot in your ride and it is important to make it last as long as possible. With vinyl wraps you can give that old and faithful car a new look and a new lease on life.
Fill the form above to get a FREE QUOTE for Full or Partial Vinyl Wrap on your vehicle or call us on 647-554-2677
A car wrap, which is usually comprised of vinyl, goes over the top of your existing paint job and can completely change its look, depending on what you want to accomplish and what type of look you're aiming for. It is also easily removable and does not cause any damage to your vehicle.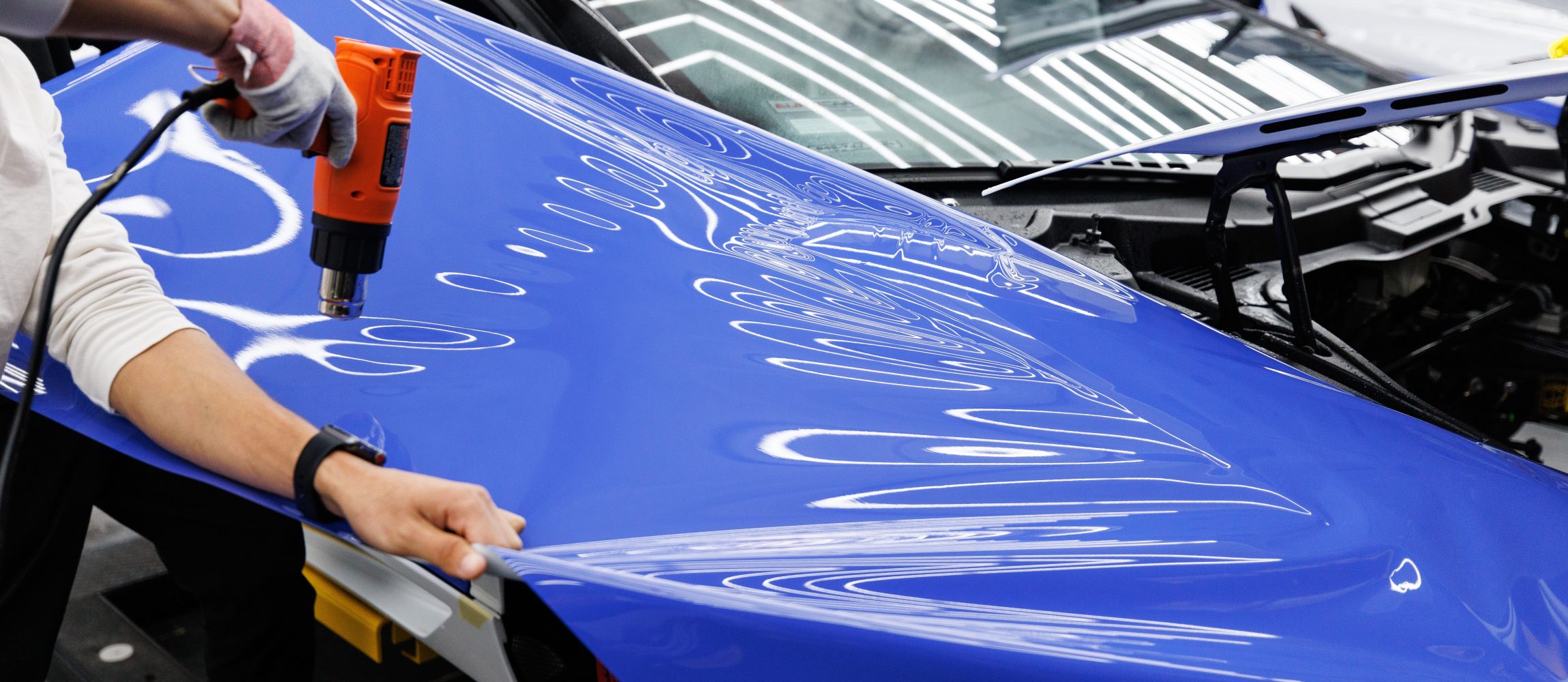 Cost
Cost-wise, getting your car wrapped will cost you a little less compared to getting a fresh paint job. Another factor to consider is that repainting your vehicle lowers the resale value of your car over time, considering the wear and tear and abrasion on the car's paint, while wrapping your car with a vinyl film doesn't. We at Auto Boss ensure that you get a quality service and that wrapping doesn't have to break the bank!
Easy Removal!
If you're planning to sell your car, you don't have to worry about removing your vehicle wrap. High-quality wraps are easy to remove with a heat source.
Wrapping experts at Auto Boss not only carefully wrap you vehicles but can also remove them without damaging your vehicle during the process, ensuring that your vehicle looks best even after a wrap removal!
Quick Process
You don't have to wait a long time to wrap your vehicle. You don't have to wait for any paint to dry up or settle. We at Auto Boss finish the entire process in 2 days. The turnaround time also depends on the type of vehicle wrap you're using and the kind of vehicle you own. You can fill out the form above and get a free quote and the expected time to fully or partially wrap your vehicle from our experts!
Paint Protection
Your car's paint can fade over time. Additionally you also have to protect it from UV Rays (Sun Damage), dents, scratches, debris etc.
A vehicle wrap serves as good paint protection. It acts as a shield and at the same time prolongs the coating and beauty of your vehicle while shielding it from damage and protecting you from unnecessary and costly expenses.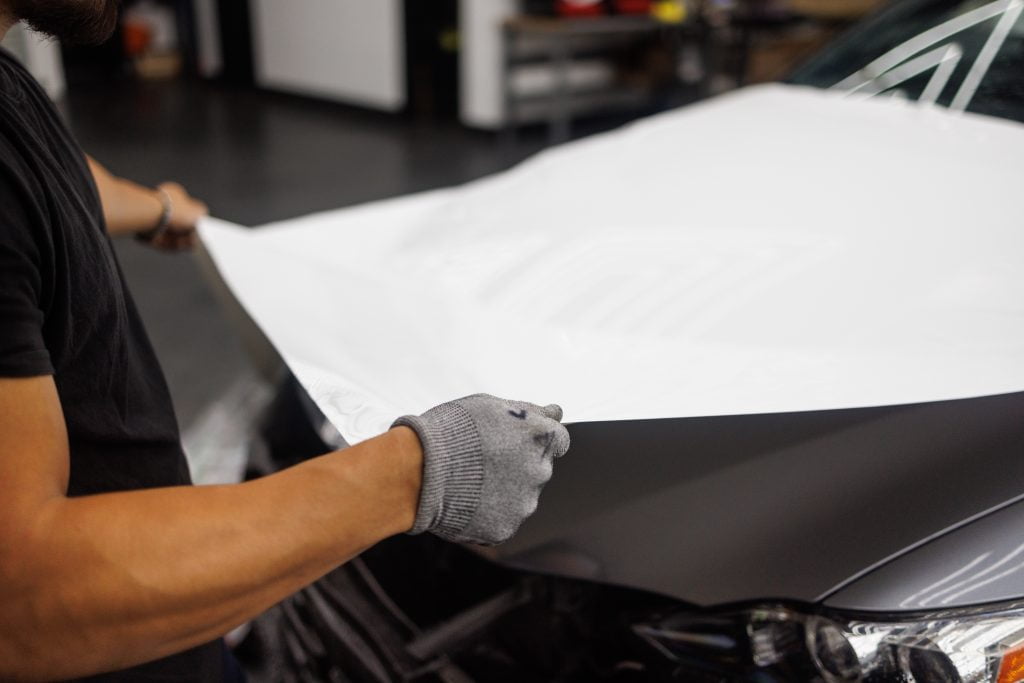 If you have any questions or would like a quote for our Ceramic Coating services, please contact us