SERVICE
Get A Custom Look For Your Vehicle With Vinyl Wrap Vaughan
A vinyl car wrap combines polyvinyl chloride (PVC) polymer and various additives, making it flexible, resistant to ultraviolet light, and adding color. These components are blended, cast onto moving sheets, and ultimately baked and cured.
Vinyl wrap Vaughan provides an economical way to protect your vehicle's paint, increasing its resale value. With the help of Auto Boss vinyl wrap, you can give that old and reliable car a new look and a new lease on life.
Benefits of Car Vinyl Wraps
 You've invested a lot in your ride and it is important to make it last as long as possible. With vinyl wraps you can give that old and faithful car a new look and a new lease on life.
Fill the form above to get a FREE QUOTE for Full or Partial Vinyl Wrap on your vehicle or call us on 647-554-2677
A car wrap, which is usually comprised of vinyl, goes over the top of your existing paint job and can completely change its look, depending on what you want to accomplish and what type of look you're aiming for. It is also easily removable and does not cause any damage to your vehicle.
vinyl wrap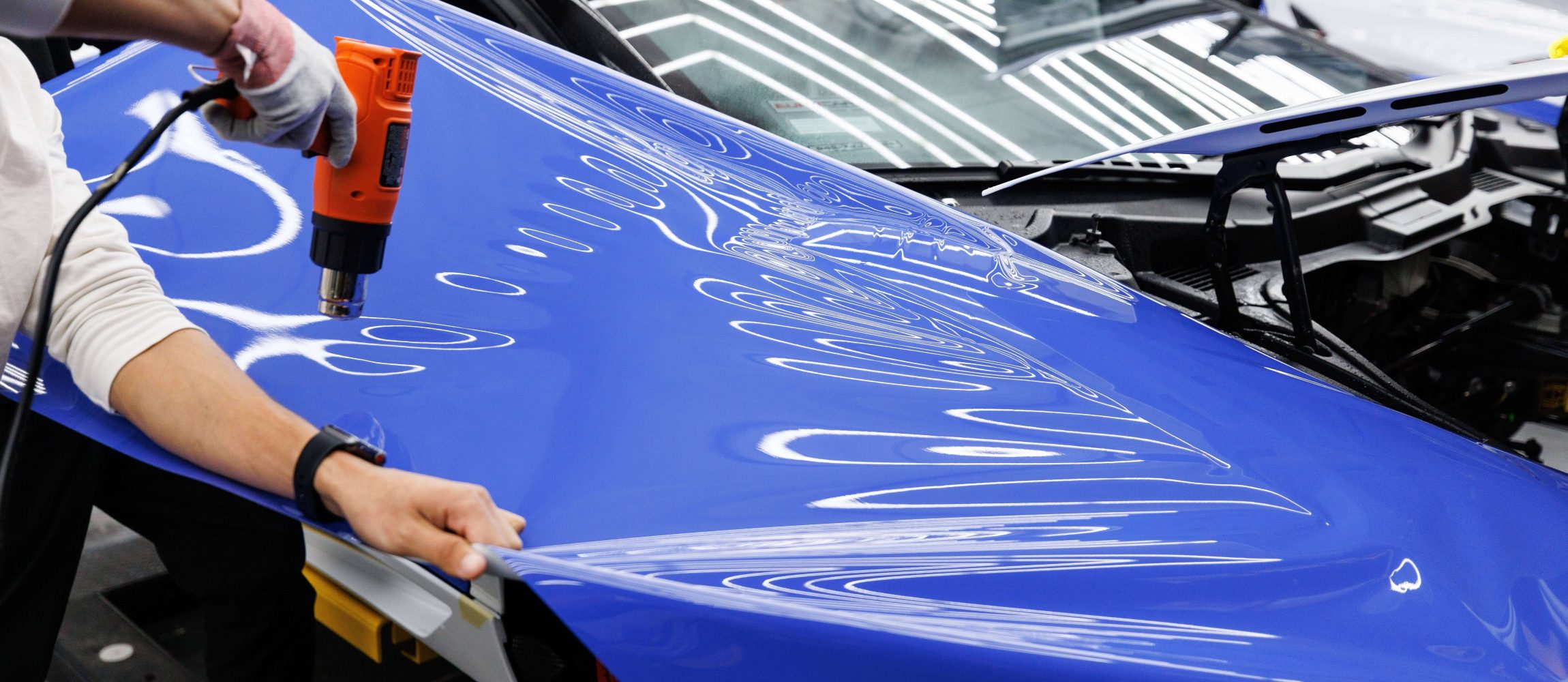 Cost
Car wrapping is cheaper than getting fresh paint, and repainting lowers the resale value of your vehicle over time.
Long Lasting!
Vinyl generally stays on the vehicle until you decide to remove it.
Easy Removal!
If you decide to sell your car, you don't have to worry about removing your vehicle wrap because it's effortless.
Quick Process
The wrap job will take less than half the time a respray takes. Vaughan Vinyl wrap finishes the entire process in 2 days.
Paint Protection
Your car's paint can gradually fade due to UV Rays, dents, scratches, debris, etc. A vehicle wrap is a good paint defense and protects you from unnecessary expenditures.
vinyl wrap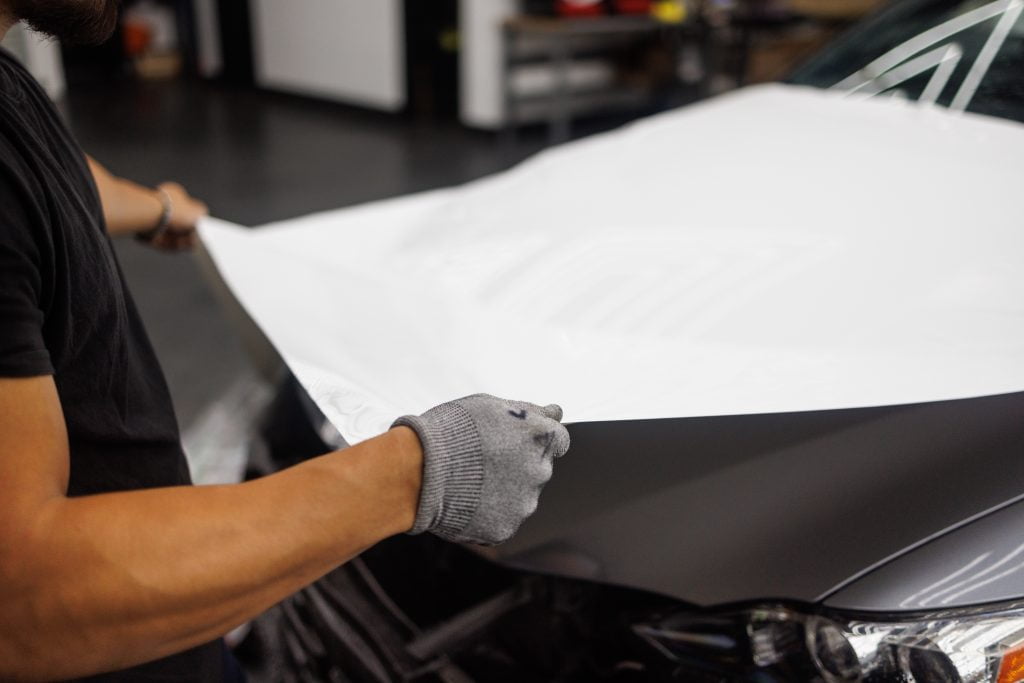 Easy To Wash
Dirt does not stick to vinyl like it does to lacquer on a car's paintwork. The vinyl coating also repels water, just as ceramic coatings do.
Why Choose Auto Boss Car Wrap Vaughan?
5+ years of industry experience

High-quality vinyl wraps

Customization options to meet your unique needs and preferences

Proudly serving Vaughan and the surrounding areas
If you want to see your options, check out the car wrap Vaughan website and get a quote for your vehicle today. Feel free to call our support team at 647-554-2677.
If you have any questions or would like a quote for our Ceramic Coating services, please contact us