SERVICE
Commercial Window Tinting
When you run a business or operate a commercial property, it's important to consider all the factors that can impact the experience of your employees and customers. One of these factors is security and the amount of sunlight and heat that enters your space through windows. This can cause discomfort, glare on computer screens, and even fade furniture or merchandise over time. That's where Auto boss Vaughan's Commercial window tinting in Vaughan comes in. 
Commercial window tinting is an effective solution to mitigate these issues. By installing a thin layer of film to your windows, you can reduce the amount of sunlight and heat that enters your space, creating a more comfortable environment for everyone inside. Additionally, tinted windows offer greater privacy and security for sensitive spaces like boardrooms or financial institutions.
Vaughan commercial window tinting provides an economical way to improve security, look, and heating costs for your office or storefront. Auto Boss Vaughan provides experienced window tinting experts dedicated to providing businesses with high-quality window tinting solutions that enhance your properties' comfort, safety, and energy efficiency. 
Key Benefits of Commercial Window Tinting
Energy-saving tinting: Office window tinting reduces heat gain in your building during summer and prevents heat loss during winter, leading to significant energy savings on your utility bills.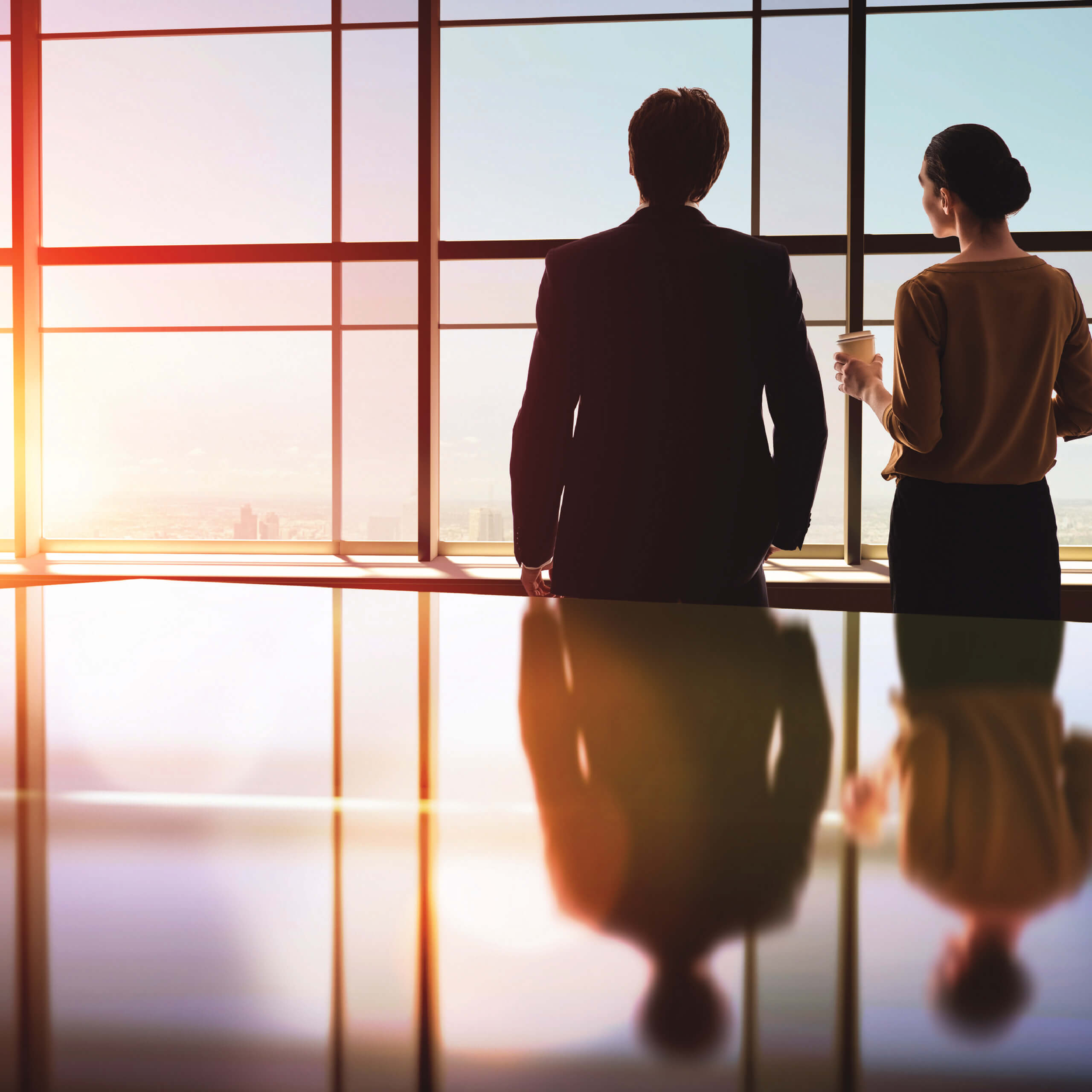 Decorative tinting: Allows you to customize the look of your windows and add a touch of style and personality to your commercial property.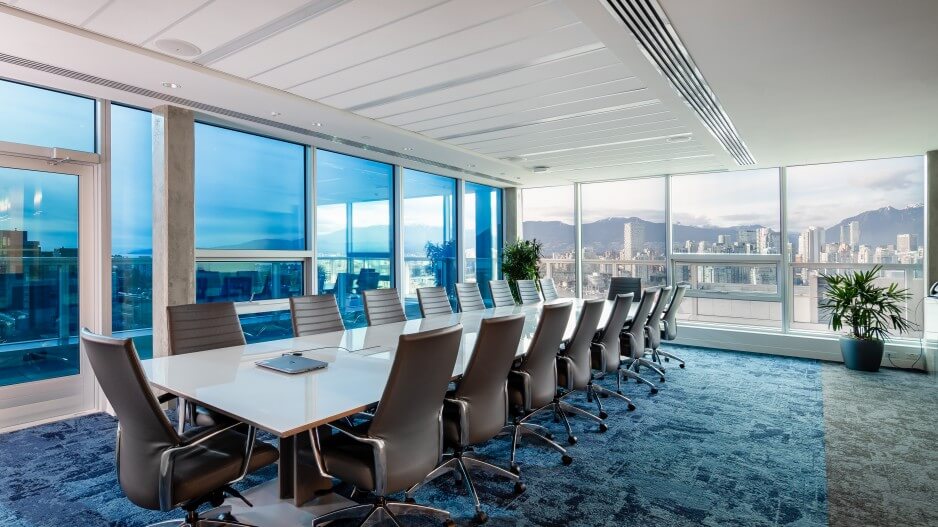 Privacy tinting: Ideal for businesses that require a higher level of privacy, such as doctor's offices, law firms, and financial institutions.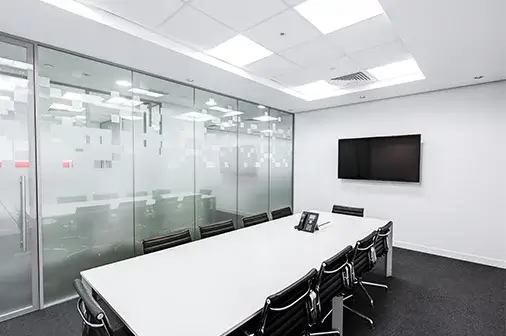 UV-blocking tinting: Protects your valuable items, such as furniture and carpets, from fading and damage caused by harmful UV rays.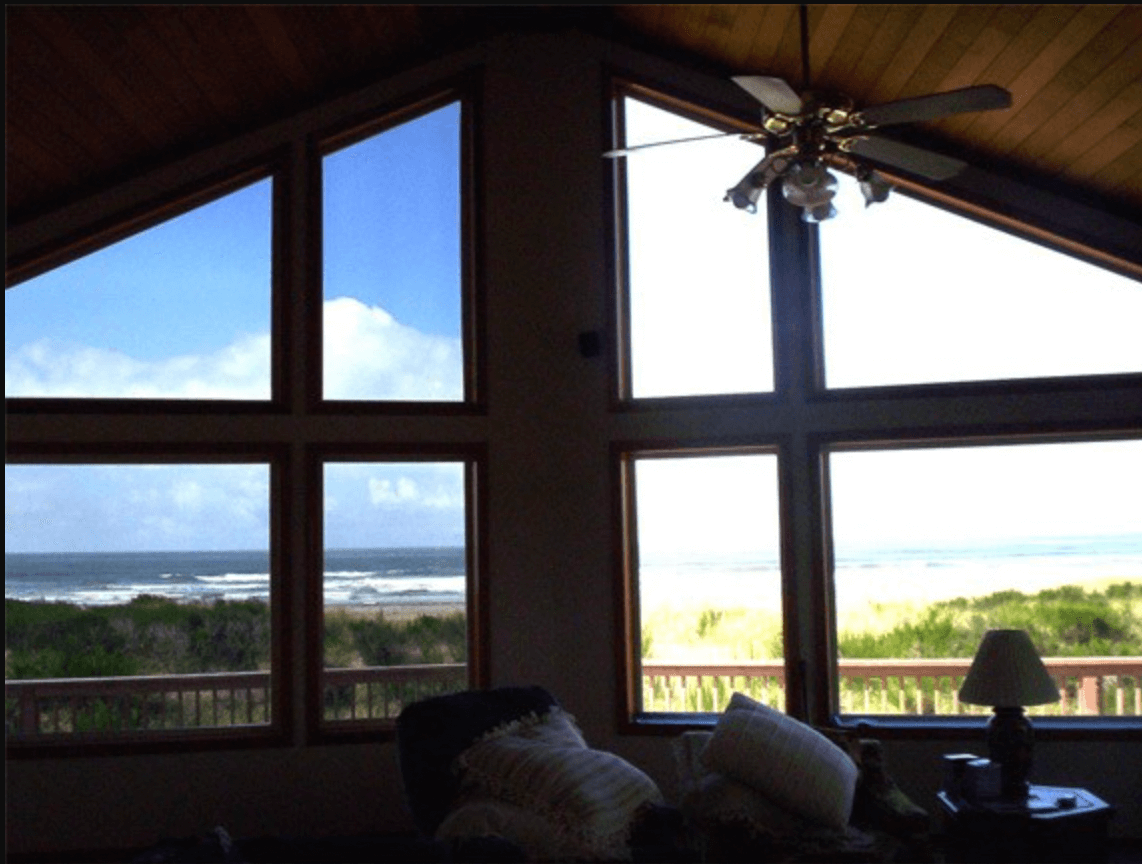 Security tinting: Strengthens your windows and protects your business from break-ins and theft.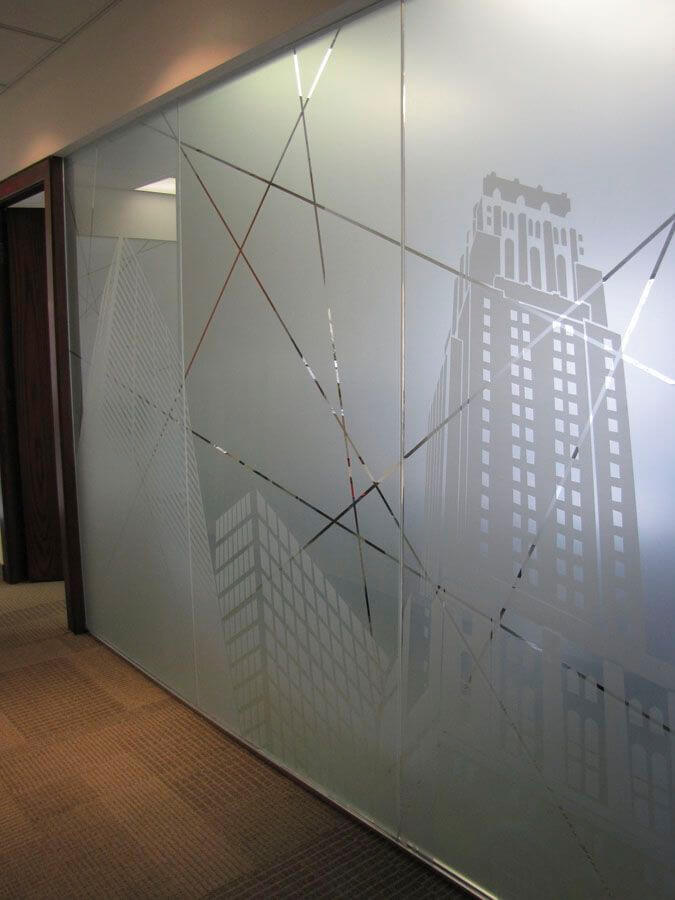 Our services are available for all commercial properties, including offices, storefronts, warehouses, and more. We use advanced technology and high-quality materials to deliver the best results for our clients.
Why Choose Us?
5+ years of industry experience

High-quality office window tints

Customization options to meet your unique needs and preferences

Lifetime warranty on all commercial window tinting services

Solar, decorative, security, and privacy window tinting options

Affordable and competitive pricing

Proudly serving Vaughan and the surrounding areas