SERVICE
Headlight and Tail Light Tinting
Want to stand out of the crowd?
More people are crafting their car with a headlight tint and tail light tint. This makes their ride stand out while protecting their lights at the same time.
Vehicle lights can look dull, cloudy and hazy over time because of exposure of the sun's UV radiation. This makes it harder for you to see in bad weather conditions like heavy rain or fog. It also makes it difficult for other drivers to see you. That's why it's so crucial to restore your lights while giving a new look.
We can help you drive safely and with style.
Headlight Tint
A headlight tint acts as a headlight cover to reduce the amount of light transmitted and to protect the lenses. You can tint your headlights with custom colours, shades and gloss. Our experts will guide you on the best choices for your preferred style. We can customize all vehicle makes and models. 
These are the benefits of a headlight tint: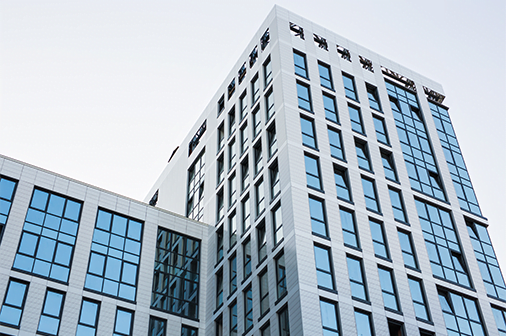 Protects your lights from chips, dents and scratches from rocks and other materials on the road. It will also make your existing dents and scratches less visible.

Stand out on the road with a variety of colours. You can also choose a more subtle look.

Prevents a foggy and hazy appearance by protecting your lights from the sun's UV rays.
These are the benefits of a tail light tint:
Tones down the excessive brightness of LED lights.

Extra dark tint will match a black paint job or emphasize the contrast of a light coloured car.

Easily remove the tint anytime if you want to change the style in the future.
To maintain your lights and keep them looking polished for years, we can add a nice coat of polish on the paint protection film.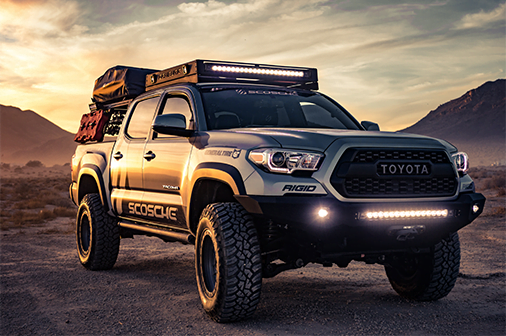 Our Light Enhancement process
We improve and restore your lights by first preparing the area and removing any damage done to them. We then polish the lights with special tools so it looks brighter. Finally, we seal the lenses with the film so you get the desired look on your car.
If you have any questions or would like a quote for a headlight tint or tail light tint, please contact us at:
We're ready to style and protect your lights.