Restore and rejuvenate the paintwork on your vehicle with our thorough paint correction services.
Many of our customers eliminate surface imperfections including swirl marks, scratches, bird dropping and acid rain etching. Swirl marks can also be caused by improper washing and wiping techniques which is why it is important that the correction is done at AutoBoss Vaughan by qualified professionals.
Paint Correction Services
Paint correction is not simply covering up your vehicle's paint damage. The process is labour intensive because there are a few steps to do before the correction begins including:
High-pressure rinse to remove compounds like loose dirt and debris

Decontamination

Cutting compounds to smooth the surface

Buffing to reduce residue and refine the clear coat

Exterior rubber and vinyl rejuvenation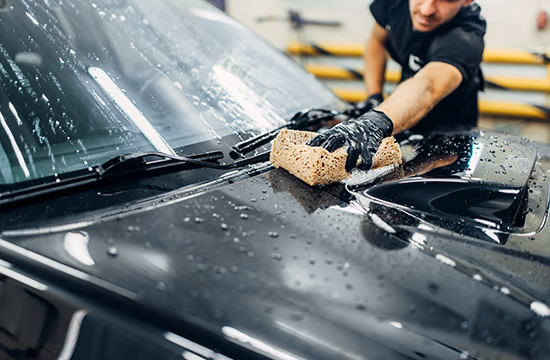 Removing contaminants allows us to polish your vehicle's surface smoothly and easily. Once our work is done, your car will shine. You'll know our car is properly corrected when it shows true reflections in the sunlight without swirl marks, scratches and blemishes.
Benefits
of paint correction
You don't have to wait until your vehicle starts to show paint imperfections to use correction services. When you get a brand new car, it's more effective to keep your car looking newer longer by adding a protective coat early.
There are more advantages to doing paint correction in addition making your car look better including these:
Retain more re-sale value
If you maintain the exterior paint quality, its shine and vibrancy will look more attractive to potential buyers so you can sell your vehicle for a higher price. The first thing buyers will notice is the exterior of your car.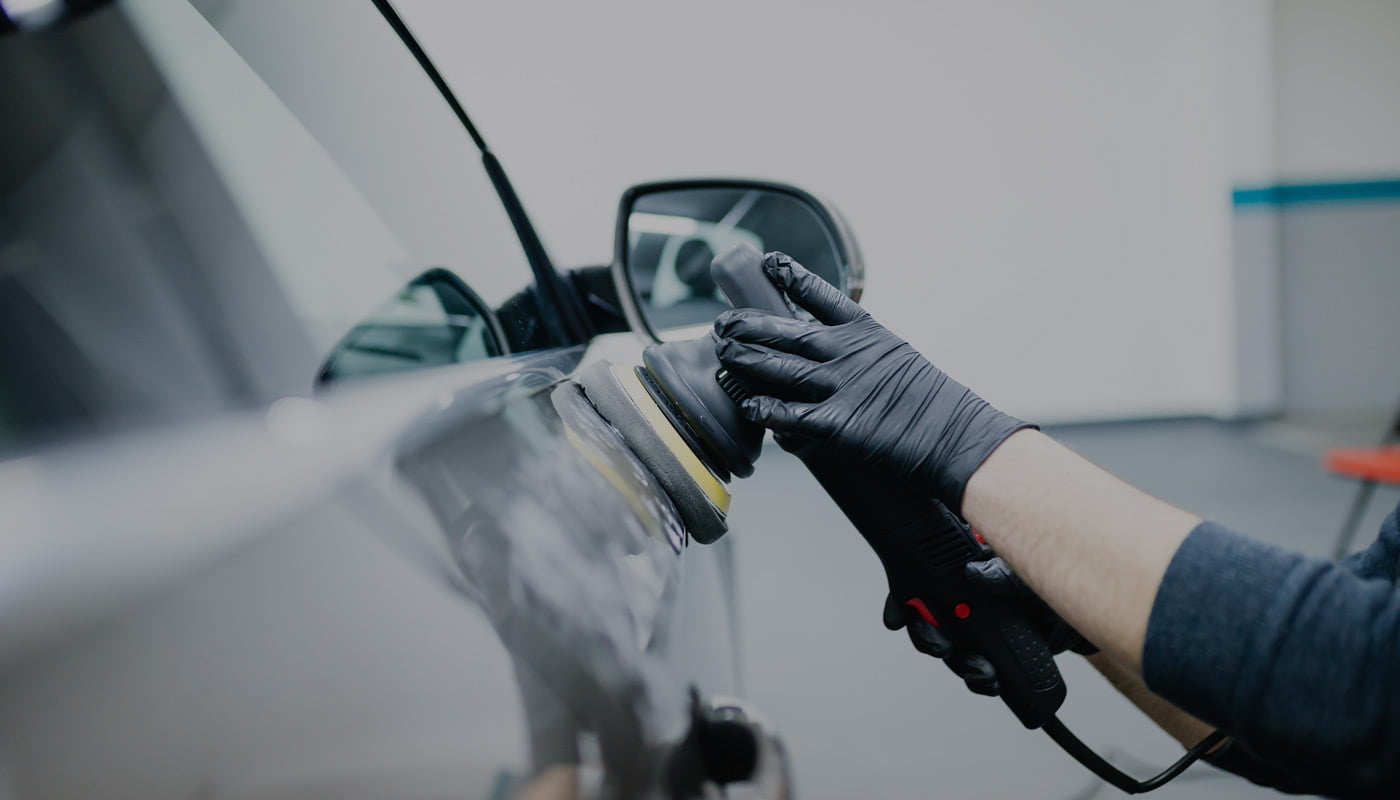 Paint protection
This will add years to the paint. Maintaining paint protection creates a barrier against the elements like the sun's harmful UV rays that can make your car colour fade. Paint protection also makes your vehicle less prone to oxidation.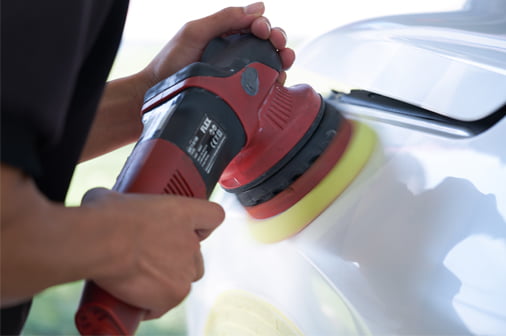 Save money in the long run
Scratches and oxidation exposes the clear coat. As you drive, dirt, chemicals and pollutants eat away at the paint which can cause corrosion and rusting. When this happens, it is very expensive to reverse this problem. It's much more affordable to do paint correction to remove the small scratches and protect the paint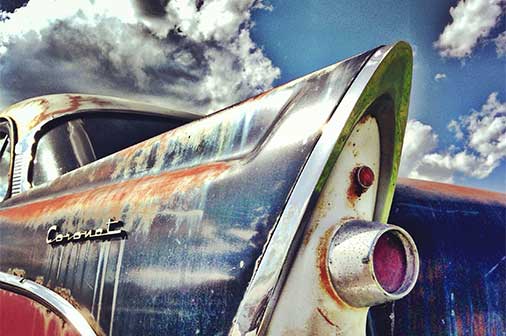 Contact us if you have any questions or would like a quote for our paint correction services: