We are car lovers who have a lot of pride in taking care of your vehicle as much as we take care of ours. Our goal is for you to look good and more importantly, feel good in your vehicle while your cruise around like a boss.
We use the best products and materials to make sure that your car looks and feels pristine whether you are doing a routine wash or a full detailing.
Our team is experienced and always do their work thoroughly for every customer. Because we have worked on so many types of vehicles, we have perfected and specialized in certain techniques including installing a new set of tints.
Tinting
Tinting is when a thin laminate film is installed on the interior or exterior of glass surfaces to provide protection from UV rays, enhance security and improve privacy.
In addition to car windows, we also provide commercial window tinting to offices and buildings using advanced technology and materials. Because tints have a variety of shades, colours and level of gloss, our experts can guide you to find the best solution for your goals.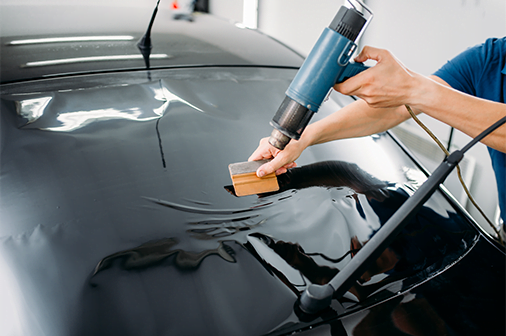 Car detailing
We provide paint correction, hand wash, and full interior detailing services to make sure your vehicle looks amazing and performing at its best. Our technicians do all of the necessary steps to complete a job to the highest quality and they never rush.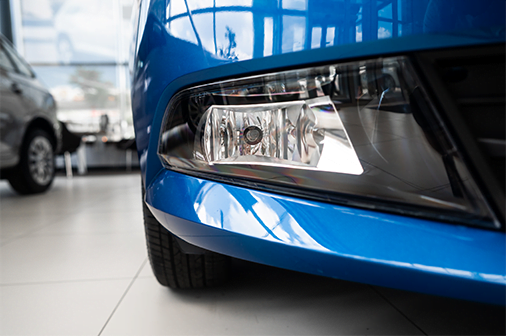 Specialties
We specialize in adding protective layers on your vehicle so it will last as long as possible, enhance your safety while you're on the road and fix any damage that has been done to your car. Our specialties include:
Effectively applying Plasti Dip to protect your paint and maintain the finish of your vehicle
Restoring headlights to get its brightness back and increase visibility
Removing scratches and swirls
Applying paint sealant to protect your car's paintwork and keep it shining
Be assured that every car that comes to us is treated with personalized care. We look forward to extending the life of your car, restoring it and increasing its value.