Get Ceramic Coating done the right way with AutoBoss Vaughan. Get a FREE QUOTE by filling the form above or calling us at 647-554-2677

B

enefits of Ceramic Car Coating
 You've invested a lot in your ride and it is important to make it last as long as possible. We use the best ceramic coating for our customers' so they know their cars will be well protected while maintaining a stylish look.
Hydrophobic is the best ceramic coating to repel water. When water comes into contact with a coated vehicle, it will bead up for the faster runoff. This means that it is harder for grime and mud to stick to your car.

Better Gloss
If you want your car to shine, a ceramic car coating is essential because it improves the reflective properties of both the paint and the underlying clear coat. Because the coating is very durable, it will preserve your car's gloss for a longer period of time between car washes. The glossy appearance can also improve your car's value.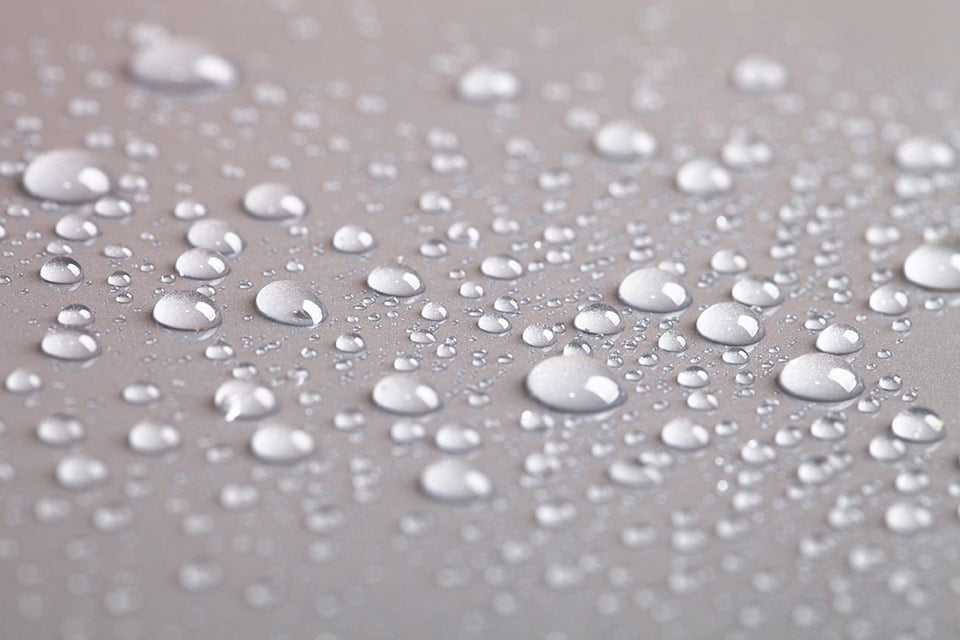 You don't need to wax your car. Ever!
The purpose of car waxes was to protect the surface. The problem with them was that the wax sealant provides less protection and eventually wears off. People will have to apply the wax a few times a year. But when you use ceramic car coating, you'll never have to do another wax job ever again which will save you money over time.
Easier to clean
The more dents and hollow spots there are in a surface, the easier it is for dirt to sink into. We apply the coating to make sure when the dirt comes in contact with the coating, there is nowhere to stick and simply rolls off the surface.
Protection From Environmental Elements
As you drive, your car will be exposed to acidic elements in the environment. These contaminants can react with the finish of your vehicle and do some damage. We use the best ceramic coating to make your car's surface more resistant so it's harder for acidic contaminants to bond with your car's paint.
Protects from oxidation and UV damage
Regular exposure to the sun can trigger oxidation on your car's paint which is what causes paint to fade and look dull. We will choose the best ceramic coating for your car to significantly slow down the oxidation process against damaging UV rays.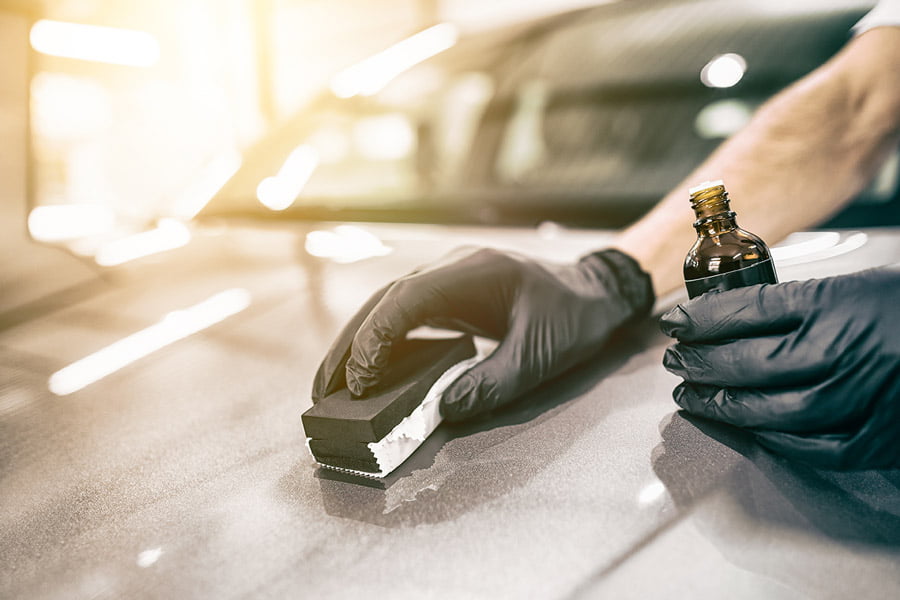 If you have any questions or would like a quote for our Ceramic Coating services, please contact us