The paint protection film is a car detailing service that everybody should get for their vehicles. Everyone loves to see their fancy cars maintain the same level of beauty and gloss it had when it was new. No one wants to see their cars getting scratched by rocks or debris. You want it to keep looking sharp and sparkling. However, this will not happen without taking the right precautions.
To keep your car's paint looking great in, then you have to get some protection for it. This protection helps prevent acts of nature from damaging the colour and appearance of your vehicle. If you have ever heard the term paint protection film, then this is where it applies.
The paint protection film is a thin layer of flexible material used to cover your car to prevent it from external damage. As such, getting paint protection film service in Vaughan will help your car look better for a long time by protecting your car's paint and chips from external scratches. 
Are you wondering if the cost of a paint protection film in Vaughan is really worth it? In this article, we will shed light on why getting this service is an excellent idea for your vehicle.
Related article: What Is Car Paint Sealant And Why Do I Need It?
Paint Protection Film: Do I Really Need It?
Paying for paint protection film for your vehicle in Vaughan is not a waste of your hard-earned money.  In fact, it is a service that should be a part of a car detailing for your vehicle. Here are the benefits of this protective service for your vehicle.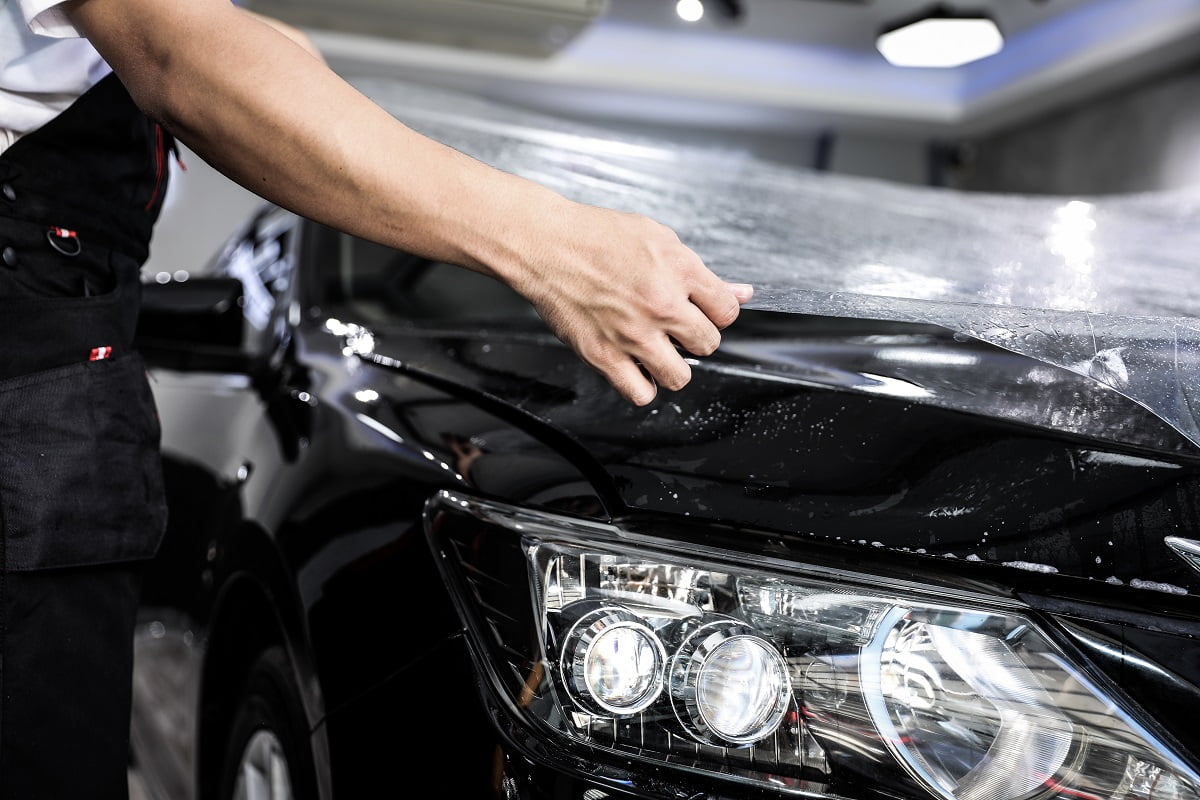 PPF Provides Superior Protection Against Debris.
This helps to protect your car from avoidable scratches and extend the lifetime of your vehicle paint. This feature is complemented by the film's self-healing nature, which is similar to that of thermoplastic polyurethane. This means that where scratches get to the protection film, it self-heals and gets itself ready for the next rock or debris.
The Effect Lasts for a Long Time
Longevity is another reason why paying for paint protection is the right decision for your car. This is arguably the best feature of the film protection, as it can last up to 10 years. 
This means you can have your car continuously protected for that long. The longevity of this product is influenced by certain factors:
Ability to hold heat: One of the main attributes of PPF is that it can keep in heat for a long time. This means that no matter how hot it gets, your film will retain its integrity. It should, however, be noted that too much heat can cause the layer to wear out.

Installation Process: The installation process is one that can be complex and difficult. However, the smoother the installation process is, the longer the PPF will last in your car.
Reduces the Effect of Wear and Tear on Your Vehicle
The impact of wear and tear on your car's paint is enhanced by activities such as washing your vehicle. With constant washing, it is only normal for your car's paint to start looking dull and listless. 
However, a layer of paint protection can help reduce the effects of wear and tear on your vehicle. No matter how many times you wash your vehicle, the protection film will take the brunts of nature's degenerative effect on your paint.
As there are advantages for using protection film, there are also cons that may make you wonder whether you need it m. However, the benefits of using paint protection film for your vehicle far outweigh the cons. For instance, if your film gets damaged, you can easily change it.
However, if you do not make use of paint protection and your paint or car gets damaged, you may be left having to make expensive repairs.
In Conclusion
Paying for a paint protection film in Vaughan will help ensure that your car stays as shiny as possible. With its longevity feature, your vehicle is assured protection for a long time. Additionally, it also means that you will be able to preserve the value of your vehicle as much as possible. This can come in handy if you want to sell your vehicle in the future.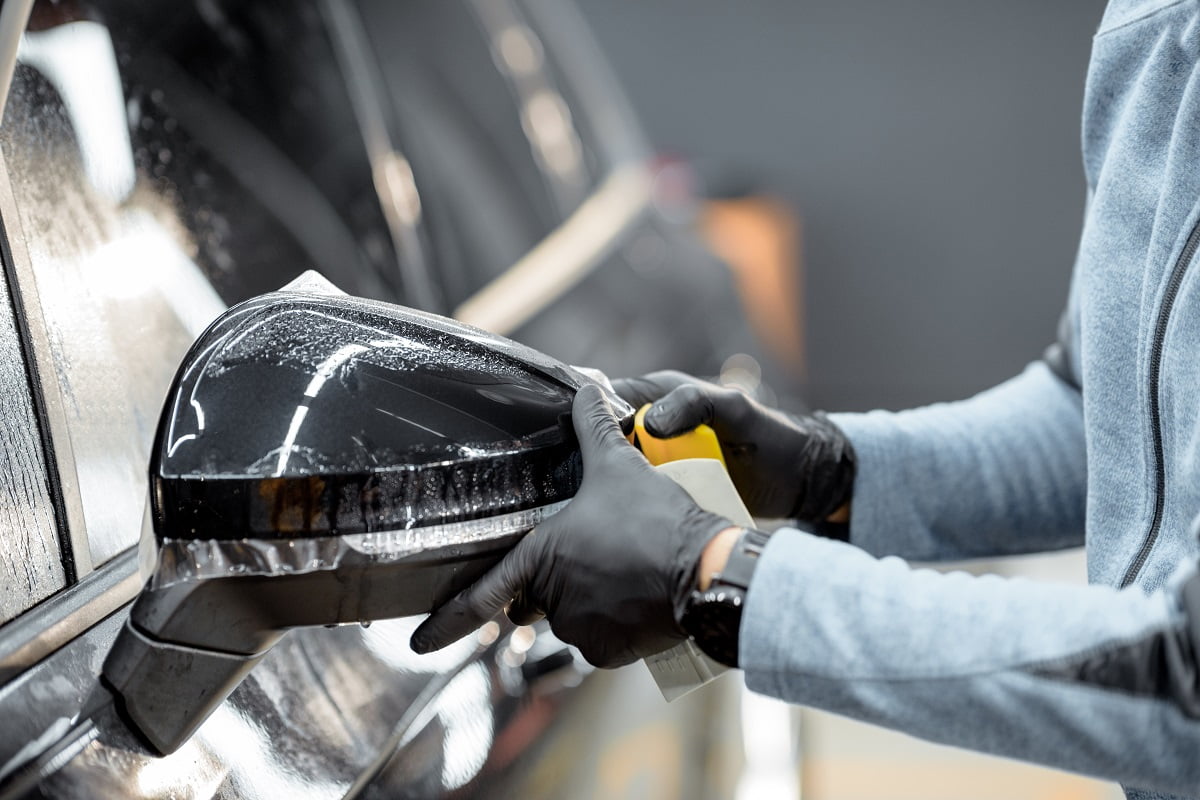 The paint protection film is good for your vehicle. Although there are specific DIY steps you can follow, the services of a professional are recommended, so you do not damage your car in the process. We are home to experts with a passion for protecting and ensuring the continued beauty of vehicles. Contact us to protect your vehicle paint today!
Related article: How Much Does Auto Paint Protection Film Cost In Toronto?