To maintain the effects of car detailing can sometimes be challenging. However, it only takes a few measures to get it right. It's necessary to understand how to maintain the effects of car detailing to avoid ruining the beautiful fresh and glossy paintwork.
Every driver knows that basic washing and waxing will help maintain the lustre of a car's paint. It's also known that simple vacuuming goes a long way toward keeping interiors fresh and attractive after car detailing.
But what if you want to ensure your ride stays in tip-top condition? There's plenty more you can do — after all, a clean, well-maintained vehicle is practically guaranteed to have higher resale value.
In this article, you'll learn more about car detailing and how to maintain the effects of car detailing in Vaughan.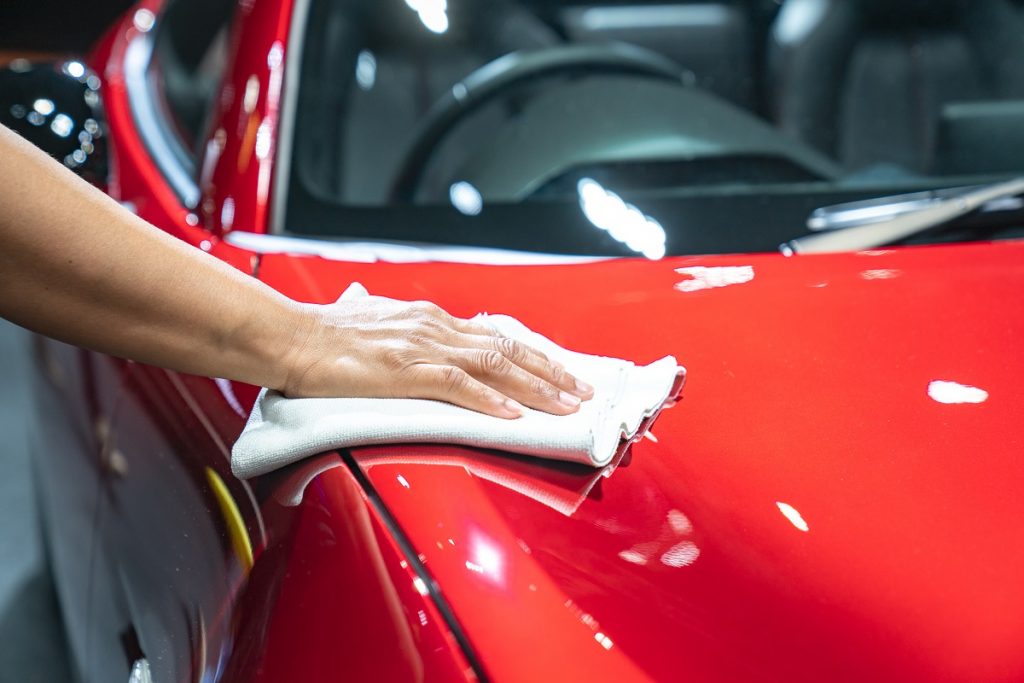 What is car detailing?
Car detailing is a term that is used a lot nowadays, and it can have different meanings to different people. Generally, the correct definition for the term car detailing is to meticulously clean, polish, and protect all parts of a vehicle. Typically, this is done from top to bottom, inside and out, using specialist tools and products that would not usually be used by your typical car cleaner. 
It does not, however, include paintwork and body repairs although sometimes light cosmetic, restorative work will be undertaken. For example, stone chip touch ups and clear coat wet sanding, depending on the condition of the vehicle and the detailer in question.
The main aim of car detailing is to fully enhance and restore the vehicle's paintwork by eliminating light scratches and swirl marks that have been inflicted over time. Also, it is done to give off a light reflection in such a way that they provide a cobweb effect on the surface of the paint or clear coat.
Before this process, the exterior must be thoroughly washed and cleaned to remove as much dirt and as many contaminants as possible. The first step of the exterior detailing process is usually to foam the vehicle entirely and allow it to soak. This helps to soften up any dirt and lift it off from the surface before pre-rinsing.
While soaking, a soft-bristled detailing brush may be used to agitate areas like the window rubbers, plastic grills, trim details, and badges. The foam, along with the loosened dirt and grime is then thoroughly rinsed off.
Forget the details. The end product of car detailing in Vaughan is that it leaves your car shinier and glossier than ever before.
Related article: How much does auto detailing cost in Toronto?
How to Maintain the Effects of Car Detailing
After any car detailing session where you've invested your time and energy to restore the finish on your car, maintenance is the next best thing to keep your car glossy. As much as car detailing is essential, knowing how to maintain your car after detailing is of importance too. This way, you can be sure to enjoy your detailing for much longer.
To help keep your vehicle looking sharp, here are a few tips on how to maintain the effects of car detailing in Vaughan.
The perfect car wash
Some car washes use brushes, and some use cloths. One type is not inherently better than the other. However, brushes or clothes dirty with sand will only act like sandpaper and damage the paint surface. For this reason, the car wash itself must be clean and well maintained. Who would want to walk into a dirty bathroom? You should also take the time to have a closer look at the brushes used on your car. If the nylon threads are brittle or torn, dirt can gather in them, thereby damaging your car's paint.
Paint and cloth: the right way to wash by hand
Do you prefer to wash your car yourself? You are a model citizen! Among car lovers, washing by hand is considered the best way to do it. The important thing here is to use mild cleaning agents with low pH value, as well as soft, clean sponges, brushes, and cloths.
When using a pressure washer, the motorway principle applies: always keep your distance. This is because if the water pressure is too high, it may damage the car's paint. In this case, the correct distance between the spray head and the car paint will depend on your appliance and model. Using a rule of thumb, if the water jet is painful to your hand, it will also be harmful to the car.
Touching up the paint: car scratch repair
Is a scratch still visible even after you have polished your car? Then the next step is to touch it up. The best way to carry out the paint repair will always depend on the specific circumstances. For this reason, the car paint repair should be performed by a car detailing expert only.
Damaging to paint: corrosive substances
Bird droppings and other kinds of animal excrement are corrosive. The longer corrosive substances are allowed to remain on your car's paint, the higher the damage can become.
A similar damaging substance to your car paint is the sticky film that covers cars while parked under lime trees in spring. This substance is known as honeydew. It may sound sweet, but it makes drivers bitter, for honeydew is the excrement of aphids. 
They suck the sap from lime leaves and secrete sticky sugar. This film can burn itself into the paint in direct sunlight, thus damaging your car's paint. Such damage is irreversible and has to be repaired professionally, thus another car detailing cost.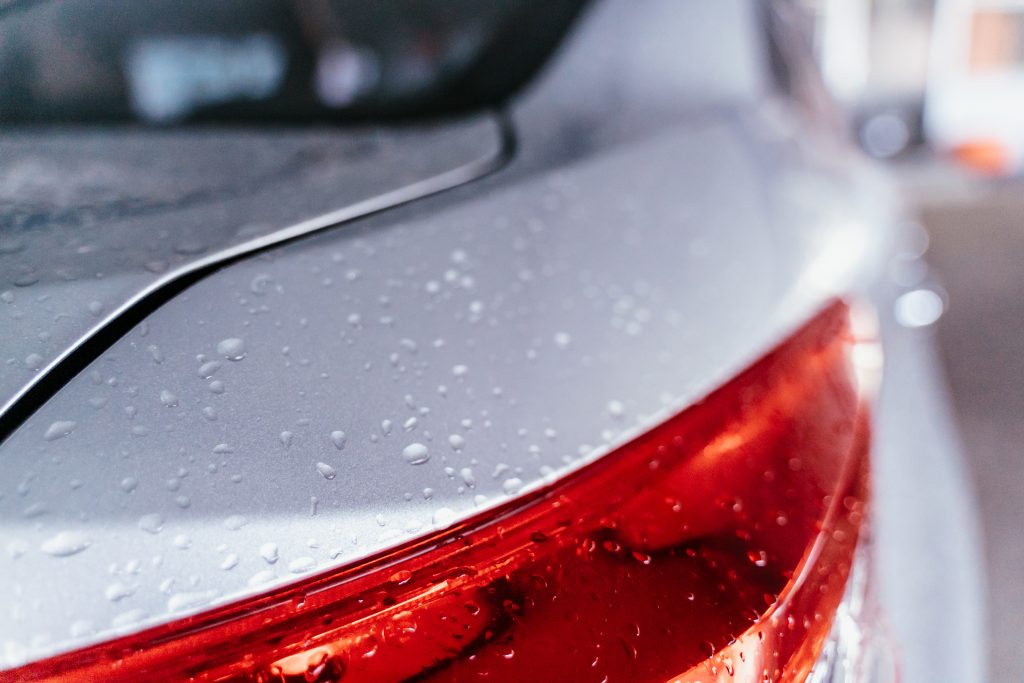 Conclusion
One of the best things you can do for yourself – and your car is getting it detailed. Think of it like a meticulous spring cleaning for your vehicle, inside and out. Most detailing jobs cover everything from vacuuming every last inch of the interior to cleaning your car's grille with a toothbrush. 
While your car might feel and smell clean after a good detailing, it isn't something you have to do very often. However, the best way to keep your car intact and glossy as the moment after detailing is proper maintenance. Maintaining the effects of car detailing on your vehicle will not only make your shiny but also durable.

Call AutoBoss Vaughan now for car detailing concerns!
Related article: Everything You Should Know About Car Detailing Services