Long drives are the perfect way to escape the daily routine and explore the world. Are you going to embark on the long drive adventure? How long can drives harm your car? Adventure drivers can put extra wear and tear on your vehicle. But the extent of the damage will depend on several factors, such as the condition of your car, driving conditions, and maintenance history. Driving for long hours puts extra stress on the car's engine and causes work harder. Moreover, driving for long periods can lead to transmission problems. If you are planning for hilly or mountainous roads, you must check brakes and tires; otherwise, you will face heavy damage in your favourite car. 
So, minimize the potential damage. There are certain things to remember to ensure a safe and enjoyable trip. Whether you are driving a car or any other vehicle, it is necessary to follow the expert tips. These will help you prepare for your long drive adventure.
It is a good idea to do car detailing before a long drive for a few reasons: A clean windshield, windows, and mirrors will improve visibility, especially when driving in bright sunlight or at night. Therefore, a clean car interior will provide a more comfortable and pleasant driving experience. A thorough cleaning can remove dirt, dust, and allergens that can irritate passengers. However, always consider professional detailing services that will protect your car's paint and interior surfaces from damage caused by dirt, grime, and other contaminants. A protective wax or sealant can also help to prevent damage from UV rays and other environmental factors.
2.Make Sure Your Vehicle Is Suitable For The Long Drive Adventures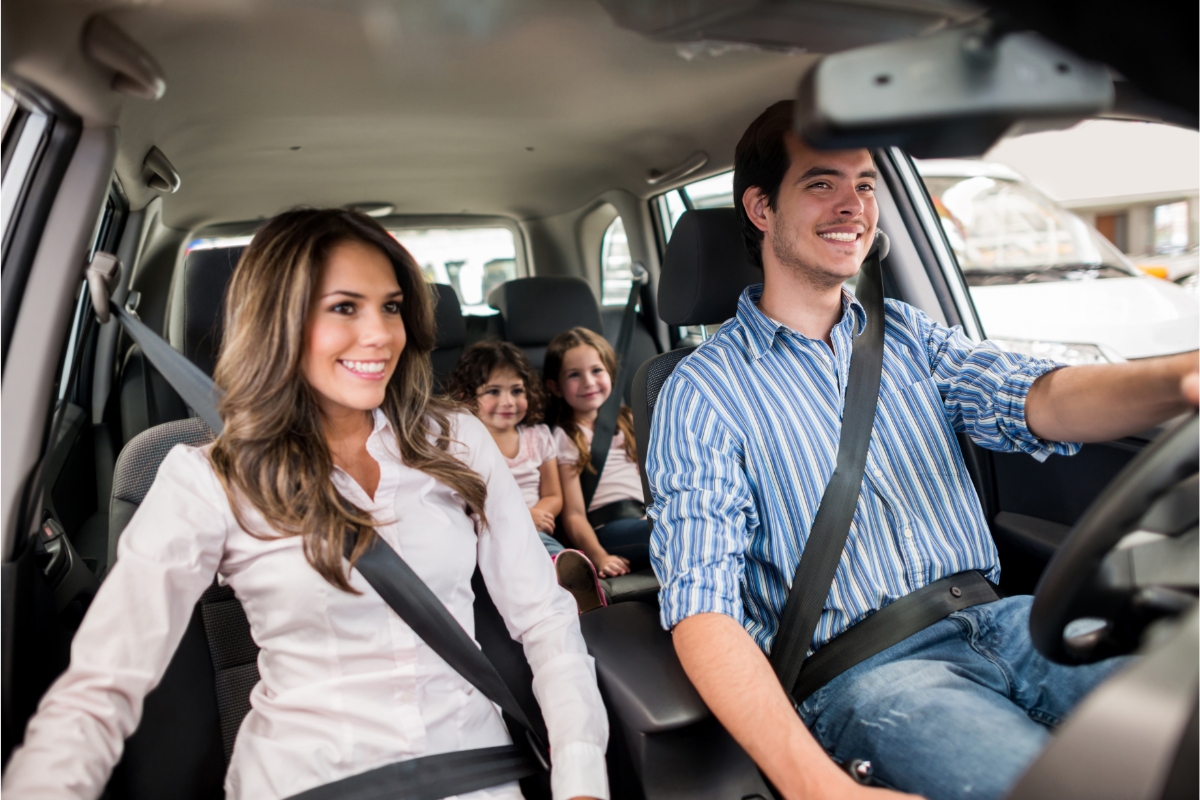 One of the most important things to consider before an off-road adventure is the suitability of your vehicle. Make sure that your car is in good condition and is appropriate for the journey that you plan. For example, if you plan to drive on rough terrain, ensure your vehicle has the necessary clearance and suspension.
For driving on rocky terrain and snowy areas, a four-wheel-drive (4WD), all-wheel-drive (AWD), SUV or truck is suitable. Here are some tips for choosing an adventure vehicle. 
Jeep Wrangler
it is a classic choice for off-roading and adventure travel. It has excellent capabilities, high ground clearance, and a rugged design. In Addition, it also performs well in snowy conditions. So, say thanks to its 4WD system.
Toyota 4Runner
 is another popular choice because it has a reliable 4WD system, impressive off-road capabilities, and a durable design. Its spacious cabin makes it a relaxing choice for long drives.
Subaru Outback
An AWD wagon that can handle rocky and snowy conditions. Its higher ground clearance is better than most wagons. Its capable AWD system ensures grip on slippery roads.
Ford F-150 Raptor
A pickup truck is one of the perfect choices for long drives and off-road adventures. Its powerful engine and impressive off-road capabilities can handle snowy conditions.
However, the vehicle for your needs depends on your conditions, budget, and personal choice. But it is recommended to do research and test drive.
3.Inspect Your Vehicle Properly Before Going Out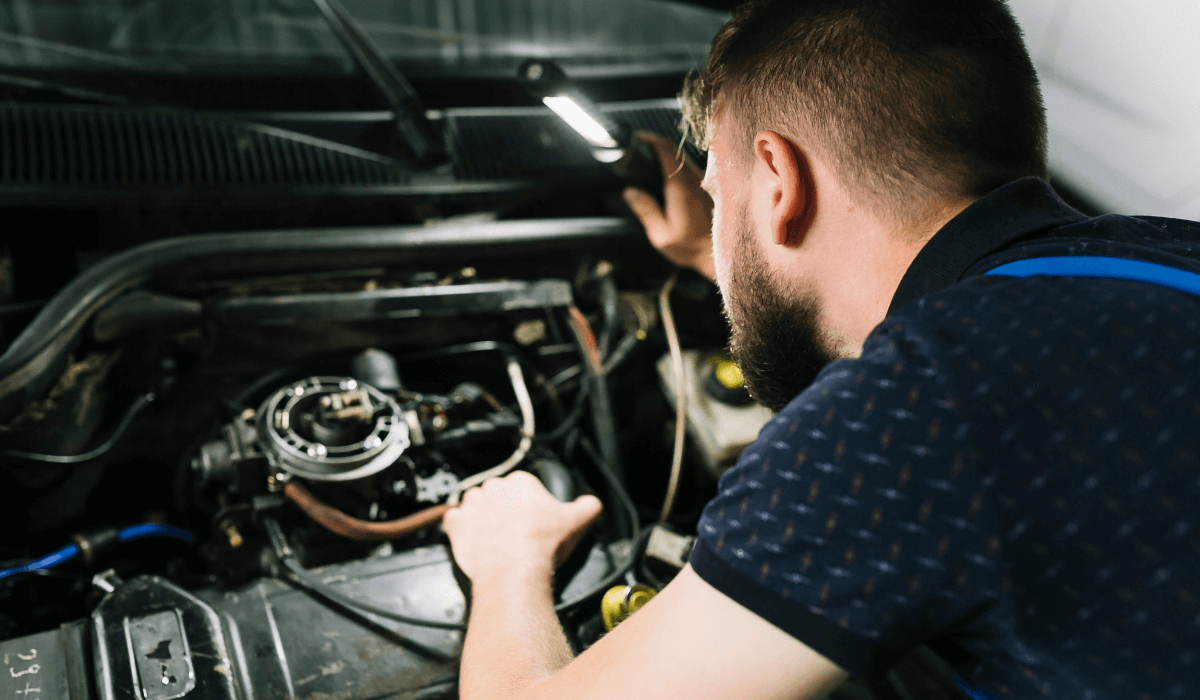 Did you choose a vehicle for you for the long drive? But inspect your car, and check oil, brake fluid levels, tire pressure and tread depth. Here are some important things to examine.
It is one of the most important things to check the pressure of tires and tread depth. Moreover, ensure that there are no cracks or bulges on the sidewalls. In addition, bring spare tires with you and ensure they are in good condition and properly inflated.
Brakes
Check the brake pads and brake discs. If they are worn out, replace them immediately. In addition, check the brake fluid and leaks.
Lights
Check all the lights, including the tail lights, headlights, brake lights, and turn signals. Ensure that they are working properly and replace them immediately if they have dim light or are burnt out.
Fluids
Please check the engine oil, transmission fluid, coolant, and windshield fluid. Ensure the correct level and leaks.
Belts And Hoses
Check all belts and hoses for cracks, fraying, or other signs of wear. Replace them If they are damaged in the long drive.
Battery
Check the battery terminals and connections. However, replace the battery if it is more than three years old.
Air filter
Replace the air filter if it is dirty or clogged. A clean air filter can improve fuel efficiency and engine performance.
Wipers
Windshield wipers and blades should be in good condition. Replace worn-out or streaking wipers.
Steering and suspension
Check the steering and suspension and ensure the steering is responsive and the vehicle tracks straight.
Exhaust System
Leaks can cause carbon monoxide poisoning, which can be dangerous.
4.Plan Your Route Ahead Of Time Planning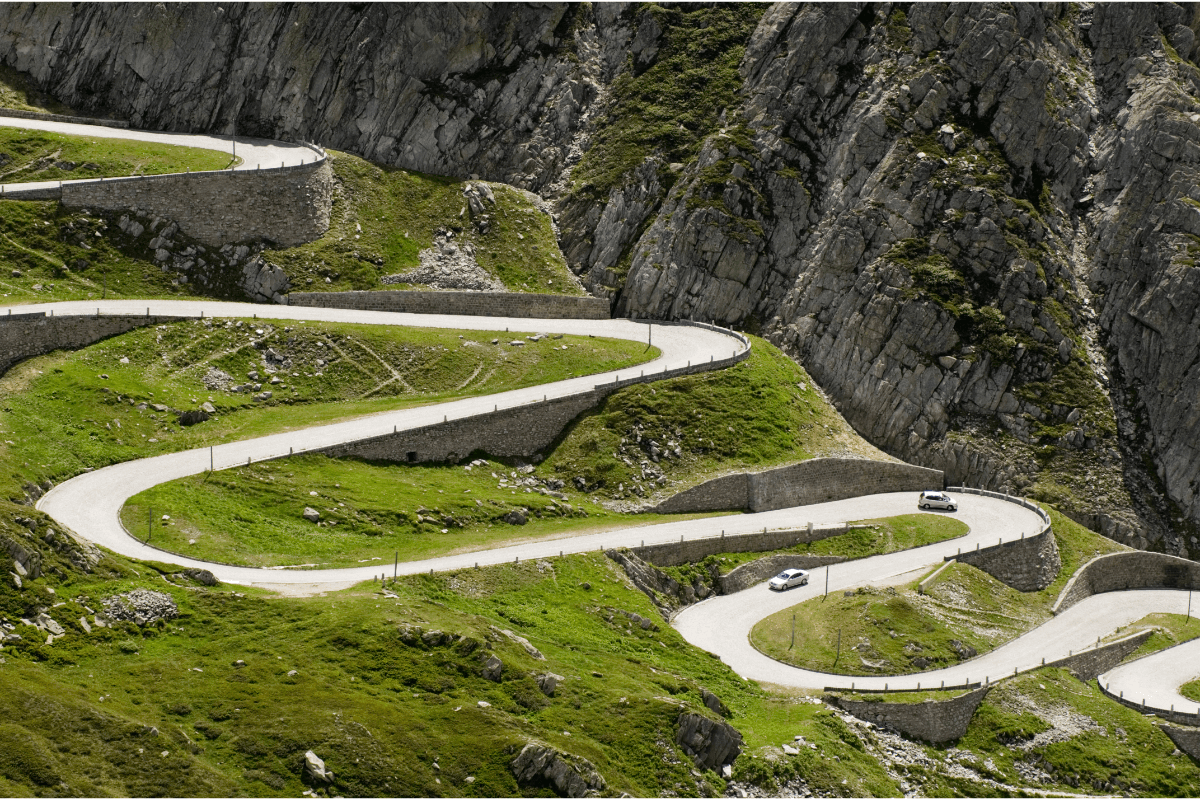 It is essential to plan for a successful long drive. Research your destination and the route to prepare for the challenges to encounter along the way. However, it is necessary to consider the weather conditions and traffic patterns.
Safety
The weather forecast can help you to prepare for any potential. For example, if there's a chance of heavy rain or snow, you can adjust your driving speed, leave earlier, or even postpone your trip. 
Route Planning
The weather forecast can help you plan your route effectively. For example, If a certain road is prone to flooding during heavy rain, you may choose an alternative way to avoid the risk.
Comfort
You know it will be particularly hot or cold, so you can pack appropriate clothing or adjust your car's climate control. Moreover, you can pack food according to weather conditions. So, all these measures will make the trip more comfortable.
5.Avoid Going Alone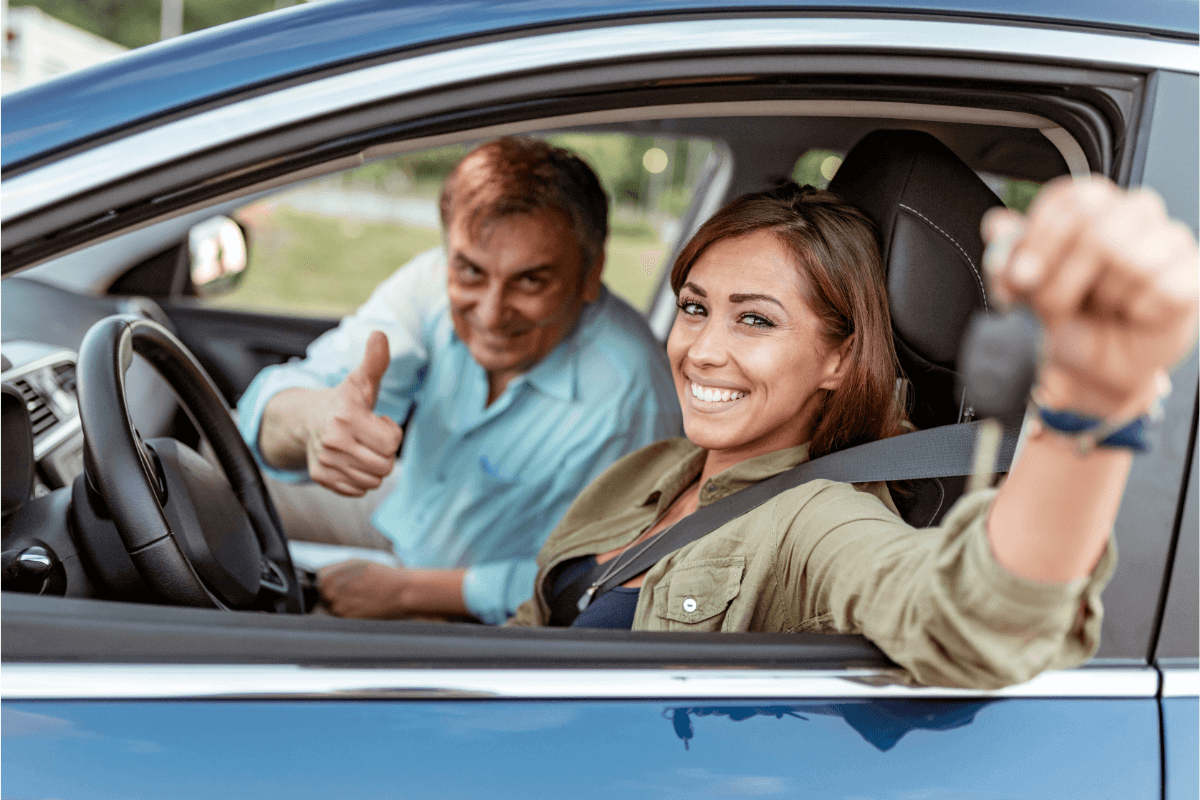 Going on a long drive adventure alone can be dangerous. It's always best to have at least one other person with you in case of an emergency. If you must go alone, inform someone of your route and expected arrival time.
6.Bring The Appropriate Gear For Long Adventure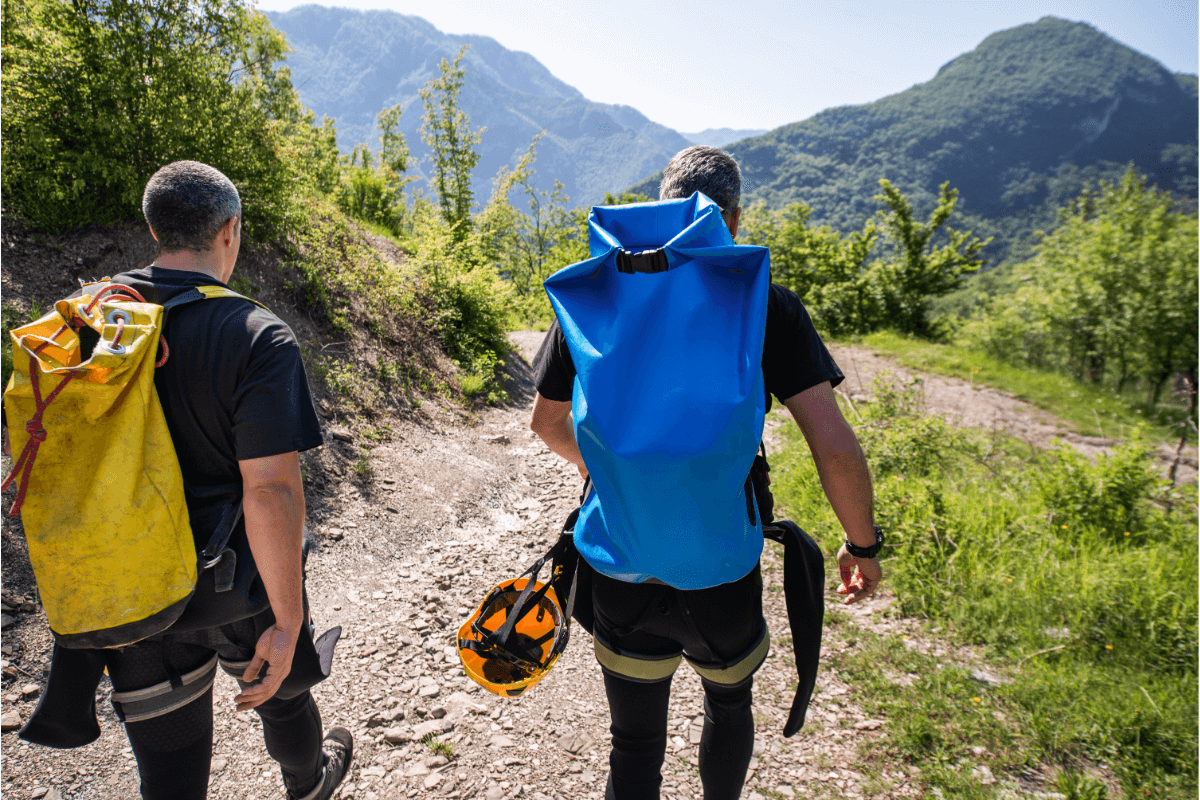 For a long drive adventure, it's important to bring the appropriate gear. Pack warm clothing, comfortable shoes, and rain gear. Bring plenty of water, snacks, a map, a GPS device, and a phone charger.
7.Never Ignore The Driving Laws And Regulations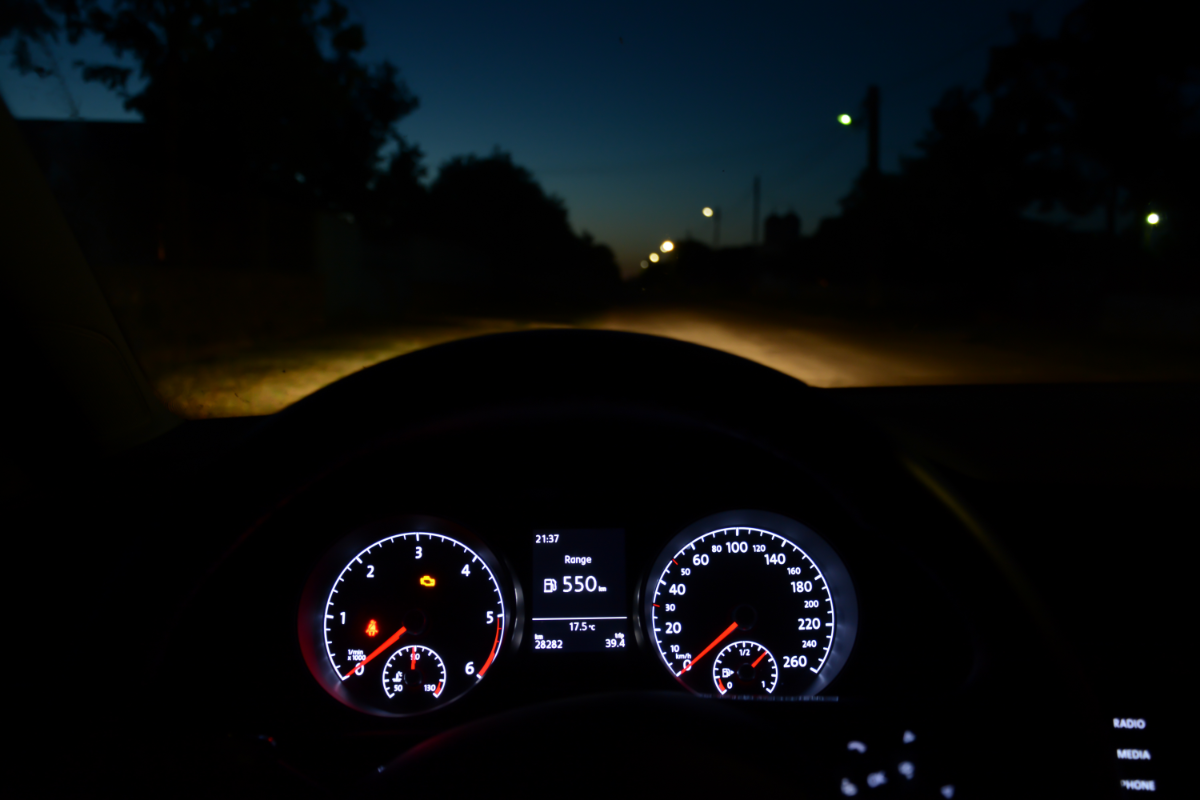 It's important to familiarize yourself with the driving laws and regulations of the area you plan to visit. Different countries and states have other driving directions. So, understanding these is important before setting out on your long drive adventure. This will help you avoid fines, penalties, and other legal issues.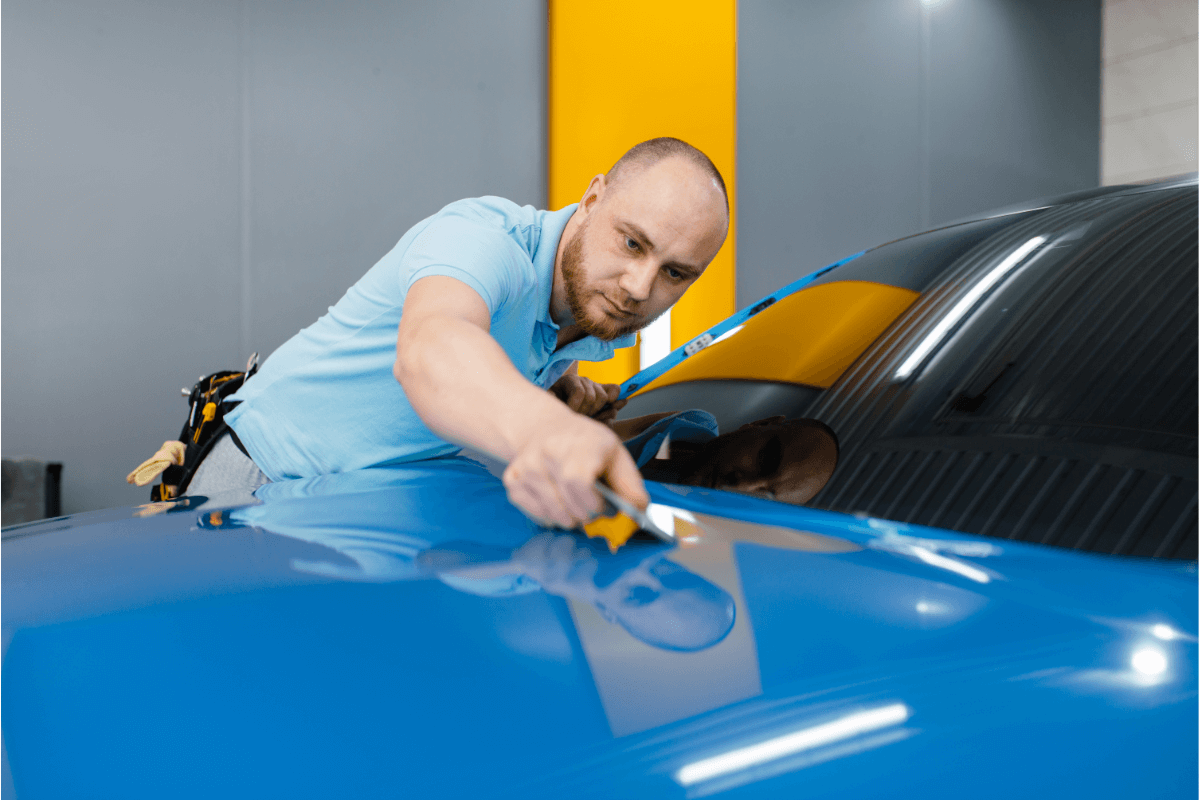 When driving on a long adventure, being sensitive to your situation is important. Respect other drivers and follow traffic rules and speed limits. Be aware of the weather conditions and adjust your driving accordingly. Don't drive aggressively and ensure frequent stops to rest and stretch your body. Better driving can somewhat protect your car's paint, but it may not be enough to prevent hazards. One way to protect your car's paint is to install a paint protection film (PPF) before going on a long drive adventure.
9.Always Have A First-Aid Kit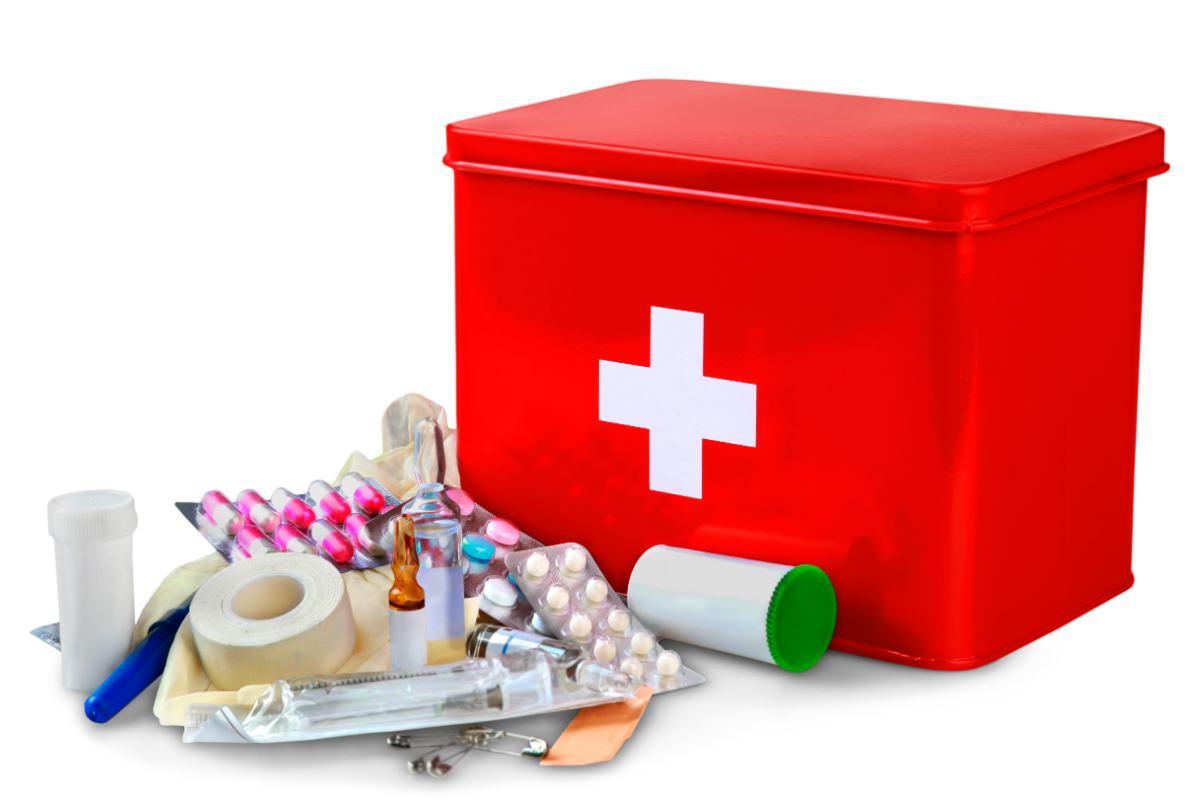 A first-aid kit is essential to have a long drive adventure. Be sure to pack a basic first-aid kit that includes the following:
Bandages
Different types and sizes are essential in a first aid kit—for example, adhesive bandages, gauze pads, and a gauze roll.
Antiseptic Wipes
Antiseptic wipes are used to clean wounds and prevent infections. You can include alcohol pads or antiseptic wipes.
Pain killers
Painkillers are important for managing pain and reducing fever.
Tweezers And Scissors
Tweezers remove splinters and small objects from the skin, while scissors are used to cut bandages or clothing.
Sterile Saline Solution
 Sterile saline solutions irrigate wounds or clean the eyes.
10.Don't forget to Bring The Right Tools
It's important to bring the right tools for the long drive. For example, spare tires, a jack, and a lug wrench are essential items you should always have. Other useful things should be included as a flashlight, a tire gauge, a tire repair kit, and a multi-tool.
11.Always Have A Car Tool Kit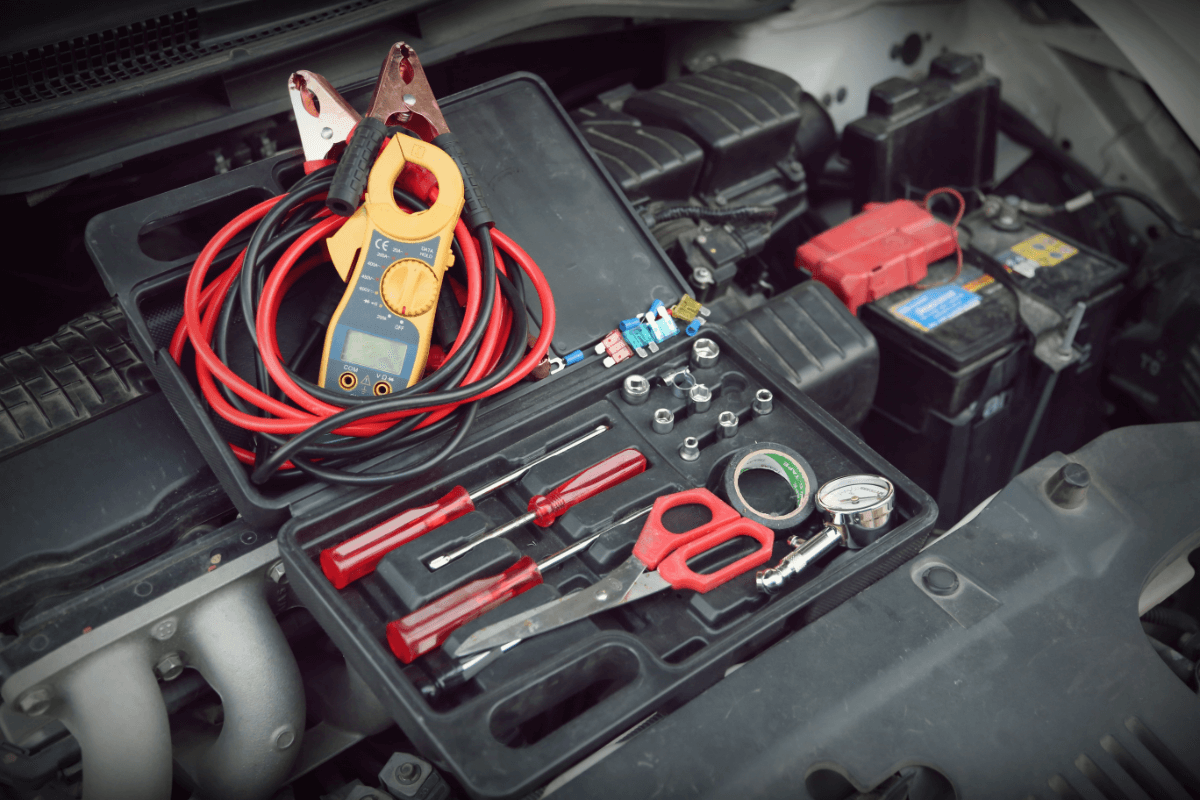 In addition to a first-aid kit, it's important to have a car kit on your long drive adventure. This should include jumper cables, a flashlight, extra fuses, and a fire extinguisher.
Tire Repair Kit 
It should include a plug, a tire sealant, and a pressure gauge.
Jumper Cables 
These are essential for starting a car with a dead battery. It's a good idea to keep jumper cables in your kit car in case of emergencies.
Basic Tools
It should include a wrench, pliers, screwdrivers, and a socket set. These tools will come in handy for making minor repairs and adjustments.
Fire Extinguisher
It is used to put out small fires in your kit car or other vehicles on the road.
Flashlight
A flashlight is an essential item but be sure to include extra batteries or a rechargeable battery pack.
This article will help you to plan your next tour. So, you can visit Auto Boss Vaughan for car detailing, paint protection film, car examination, and tire change. Moreover, our professional staff will suggest basic car tips for the long drive advantage. Call us now to book your appointment.