What You Should Know Before Car Detailing
These days, car detailing services are springing up all over the place in Vaughan. This is because car detailing has become the rave for all car owners that love their vehicle. 
Detailing your car has a million advantages for both you and your car, and many people are starting to see this. It is no wonder that car detailing services are going up in number to be able to meet up with the ever-increasing number of car owners who want their cars detailed.
Car detailing goes beyond the regular washing and cleaning that everybody does for their car from time to time. Car detailing is by far a more comprehensive service and can only be done thoroughly by professionals. Car detailing may be described as the act of carrying out an in-depth cleaning, restoration works and finishes in a car. In other words, with car detailing, you are trying to make your look like they just wheeled it out of the factory.
There are so many benefits that car detailing offers your car. For starters, it prolongs your car's lifespan, preserves the integrity of its interior and exterior, and ensures its engine runs smoothly, to mention a few. This is why if you want the best for your car, you should take it to an auto shop that offers car detailing services and get it detailed.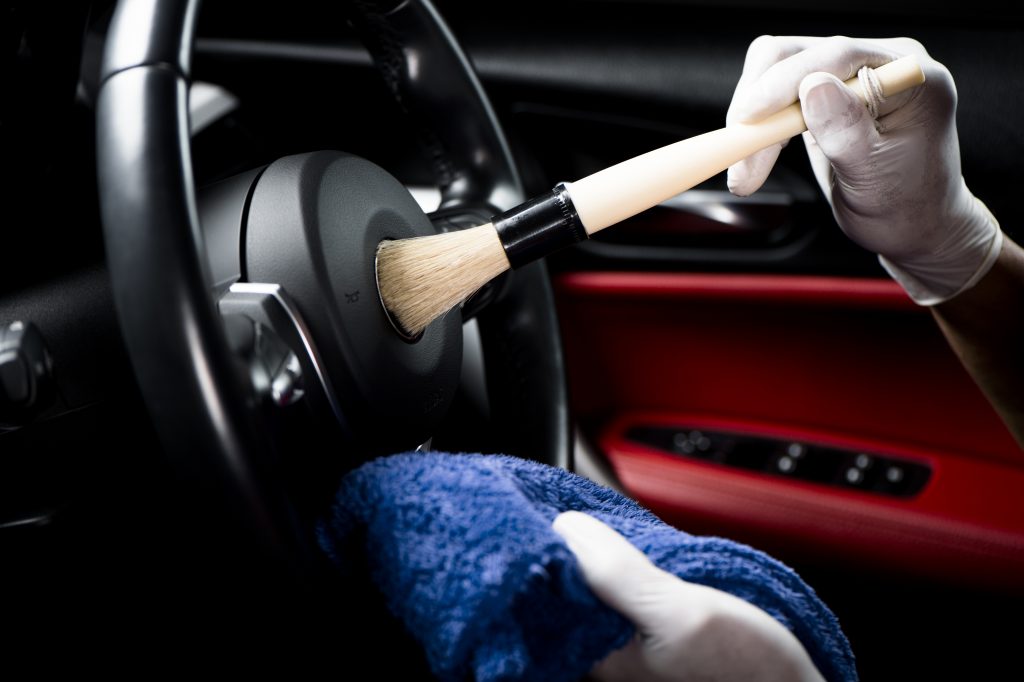 However, before you take your car in for its spa session, there are a couple of things you need to know about car detailing. Keep reading to find out more. 
Related article: Everything You Should Know About Car Detailing Services
What You Should Know Before Car Detailing
Now that you have made the decision to take your car to a car detailing service in Vaughan, there is some information you need to know. We are going to be answering a few questions about car detailing that you may have. 
What does it entail?
Car detailing is the total car care package. If you love your car and you want it to last as long as you want, then treating your car to a good detailing job now and then is the best thing you can do for it. Car detailing involves everything from thorough cleaning, vacuuming, and steaming to waxing, claying, polishing, and sealing. In some cases, little repair jobs are carried out on the car body. Detailing a car covers it all. 
How much does it cost?
The cost of car detailing depends on so many factors such as where you are in Vaughan, the state of your car, how extensive you want the detailing to be, and of course, the car detailing service itself. However, an excellent car detailing that comes with all the works should cost around $200 in Vaughan. Bear in mind that this price may vary.
How long does it take?
You may be wondering how long it may take to completely detail your car so that you can make adequate plans. It's hard to say, really. Some car detailing jobs can take as short as 30 minutes while some have been known to take the whole day. 
However, most car detailing services use only a few hours, say between 4 and 6 hours to detail a car completely. Factors that may affect the time estimate are the state of your car and how comprehensive the detailing is. 
How often should you detail your car?
There is no hard and fast rule to the frequency at which you should take your car in for a detailing job. However, most car detailing services recommend that you bring your car in for detailing every four months, which adds up to three times in a year. 
Notwithstanding, you can take your car in for detailing any time you want or as often as your car needs it, especially if you use your car very frequently and in rough conditions. Car detailing can never be too much!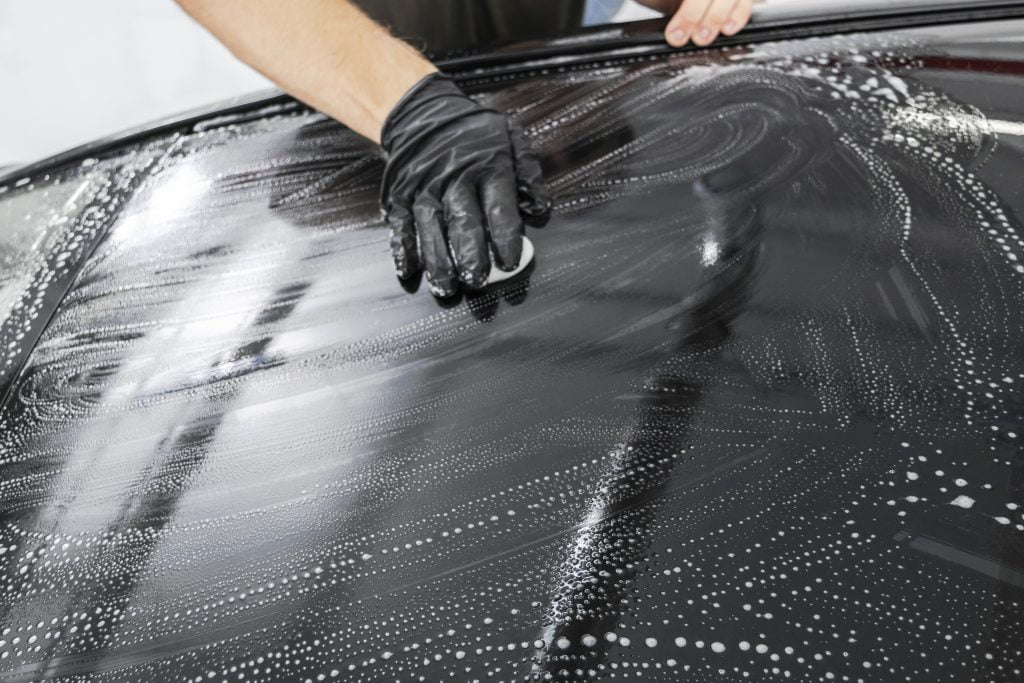 How to spot a good car detailing job?
This is very easy. It would be best if you asked yourself these few questions. At the end of the car detailing, does your car look as good as it was when you first got it? Is it squeaky clean? Is it shiny? Does it smell nice? If your answer to all these questions is 'yes,' then your car detailing service has done a good job — prepare to turn heads as you drive home.
Conclusion 
Detailing your car is an endeavor that you should invest in. Car detailing services in Vaughan has made car detailing so much easier with their easy accessibility, friendly prices, and prompt services. We hope you now have all the information you need about car detailing. However, if you have further questions, please contact us, and we will get back to you as soon as possible.
Related article: How much does auto detailing cost in Toronto?