This season is one of the most notorious car cleaning seasons in Toronto. Car lovers and owners everywhere in Toronto are always looking for ways to keep their cars shiny for those after summer cruises. It's always difficult to remove residue and stains in preparation for this season. That is why we have decided to help you with this list of top 10 car detailing auto shops in Toronto.
We all lead busy lives. Therefore it is no shame that we don't have the time to find the best car detailing shops in Toronto. Here is our list of the best car detailing auto shops in Toronto.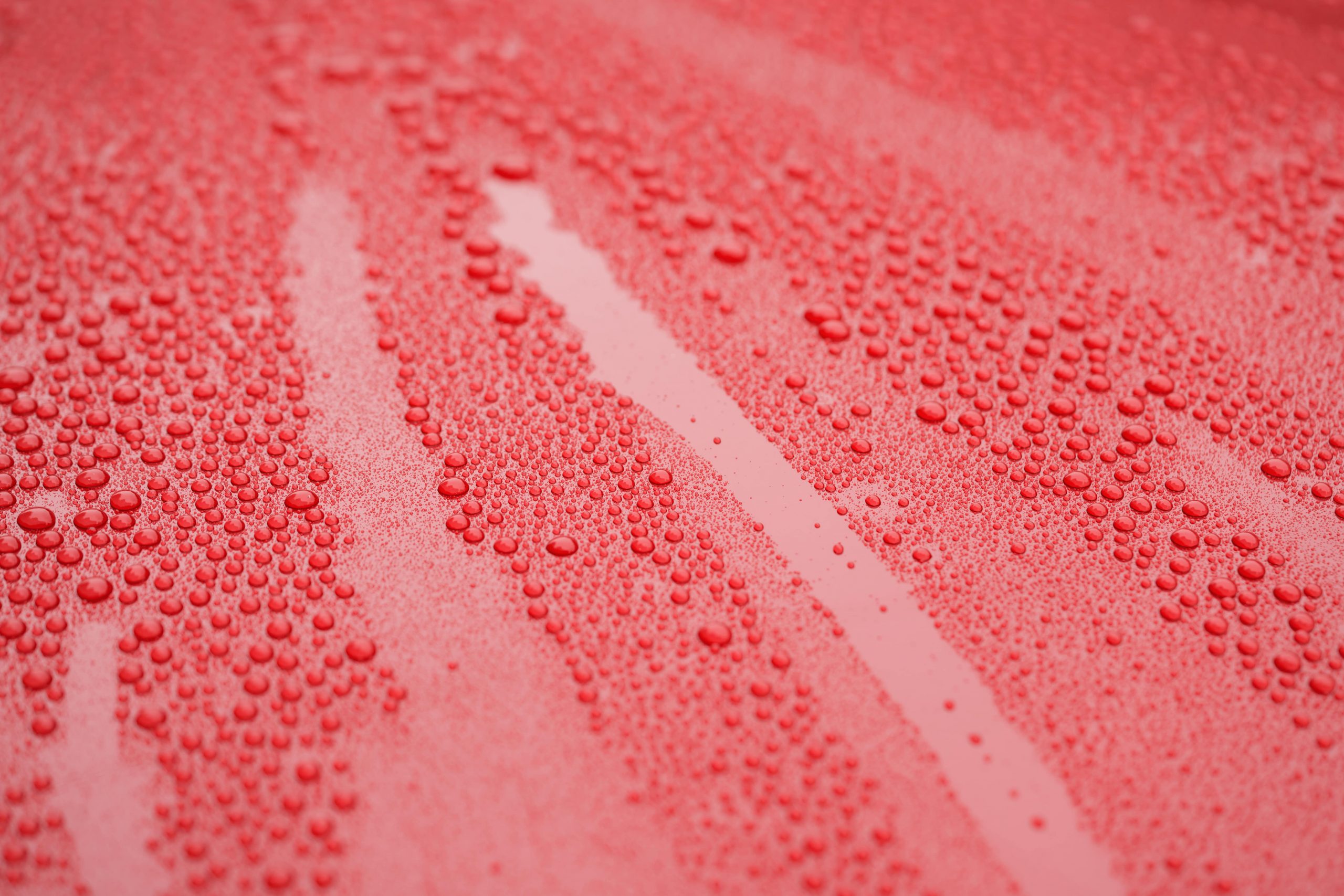 Top car detailing shops in Toronto 
Here are our top picks to get your car detailed this season
This is the best establishment to get your car detailed. This auto shop is run by car lovers who bask at the opportunity to give the best-detailing service to your cars. They take care of your cars like it is theirs. 
They use the best products, materials and scientific methods to get rid of dirt and stains on your vehicle before applying a protective finish. Whether you want a routine wash or you are looking to go all out on your car, their experienced experts are up to the task. 
That's not all, as part of our top ten detailing auto shops in Toronto, Auto Boss also offers premium car tinting service at competitive prices. They also offer paint correction and interior detailing services to keep you cruising like a boss! Check them out today. 
Auto Bath Elite is another business that has made this list. They offer premium car detailing services. This business also provides customer services that are top tier. They go as far as coming to pick up your vehicle for you. As far as we know, they don't offer car tinting services. However, their car detailing and cleaning services are good enough for this list of top 10 detailing auto shops in Toronto.
Bell Auto can detail every part of your car. They offer engine cleaning, headlight restoration and thorough interior detailing. Bell Auto is not just a car detailing auto shop. They are also a car dealership. 
This means that they understand the rudiments of car detailing and care. They also use entirely eco-friendly products to give your car the best finish.
The owner of DetailnPlasti started as a contributing blogger for CAASCO blog. He understands the rudiments of car care and has since graduated to providing that service for his customers. 
DetailnPlasti has experience working with cars of different models and makes. Since the owner started out providing information about car care, you can trust that they will be able to handle your vehicle with the best touch.
This company is known for their customer service options. They have a team of experts that will take care of your car without any issues. A quick rundown of their services includes headlight restoration, windshield treatments, clay bar, interior and exterior detailing. 
They are a worthy name to grace this list of top ten detailing auto shops in Toronto. You can be assured of top-class car detailing services when you put your vehicle in the care of Dynamike detailing.
Elegant motoring is not your regular detailing service. If they were, they wouldn't be on this list. They are a unique auto shop that specializes in car care, bespoke customization and extra accessorization for your cars.
The detailing services offered by Elegant motoring are not average. They can give your vehicle the lovely glossy finish that you have been craving. That's not all. Elegant motoring uses quality products that will stand the test of time.
Get Detailed 
Get detailed is renowned for offering its customers the most luxurious car detailing experiences. You can choose to wait while your car is serviced or come back to collect. They are a car detailing auto shop with a focus on paint correction. 
Car detailing with Get Detailed offers perfection. They also have an experienced team of experts that are capable of dealing with any stains or issues with your car's paint. 
L.A. Auto
L.A uses a mix of the latest scientific and artistic finishes to detail your car. For the toughest of stains, they use chemicals controlled by temperature to get them out.
Their stain removal skills can work for all types of fabrics, including leather. Best of all, no after-effect comes with getting your car detailed at L.A Auto. All you get is a shiny car with pleasant smells.
Optimal car detailing is home to obsessed car enthusiasts that are looking to make your car glow. They are a mobile service. This means that they can work on your car at your house. They also make use of eco-friendly products to give your vehicle the best look.
National Auto Spa Luxury Detailing 
National Auto Spa Luxury Detailing keeps your car looking brand new. Salt stains, mud stains and even chemical stains are their specialties. A worthy entry on this list of top 10 detailing auto shops in Toronto.
Summary 
Thankfully, Auto Boss Vaughn is the first name on this list. We have a team of car crazed experts that use the best eco-friendly products to keep your car looking 100. Contact us today to get a fresh look for your car!
Related article: How much does auto detailing cost in Toronto?