Wheels are the key to a smooth drive. Yet they are neglected the most. Tires and rims are seldom serviced at adequate intervals by drivers. As a result, the suspension is damaged, the ride is uncomfortable, and other issues that are difficult to diagnose can arise.
The rims hold the tires in place and help with handling. Nevertheless, rims can wear out or be damaged over time. Find out why rim repair is important, how Plasti Dip works for repairing rims, and how it's applied.
Understanding Plasti-Dip
Plasti-Dip is a rubber-based coating designed to prevent damage to your vehicle's rims. It is popular because it applies smoothly and can be easily removed. It only takes a few hours to Plasti-Dip and protect your rims. In no time, you'll have a new look for your rims!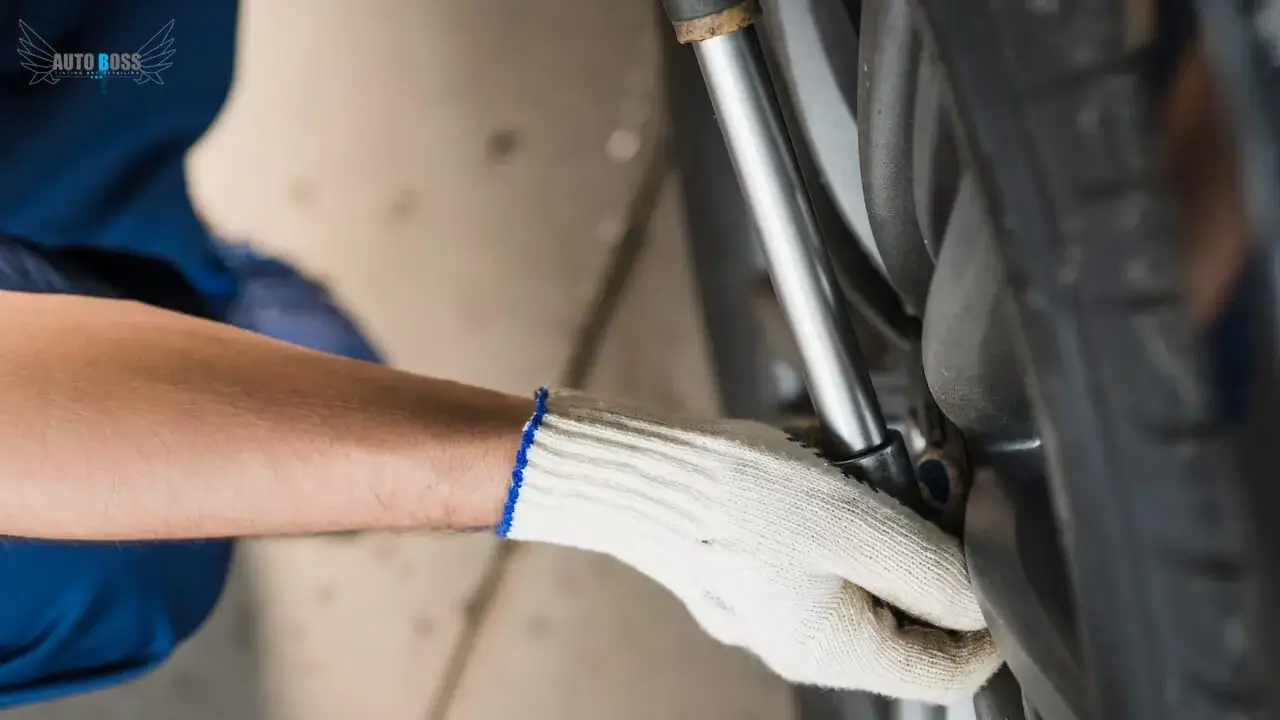 Benefits of Plasti-Dips
The cost of plasti-dipping is relatively low

It prevents scratches and minor dents to your car's paint

Dipping is simple and quick

It's durable yet completely removable

Freshen up your car's appearance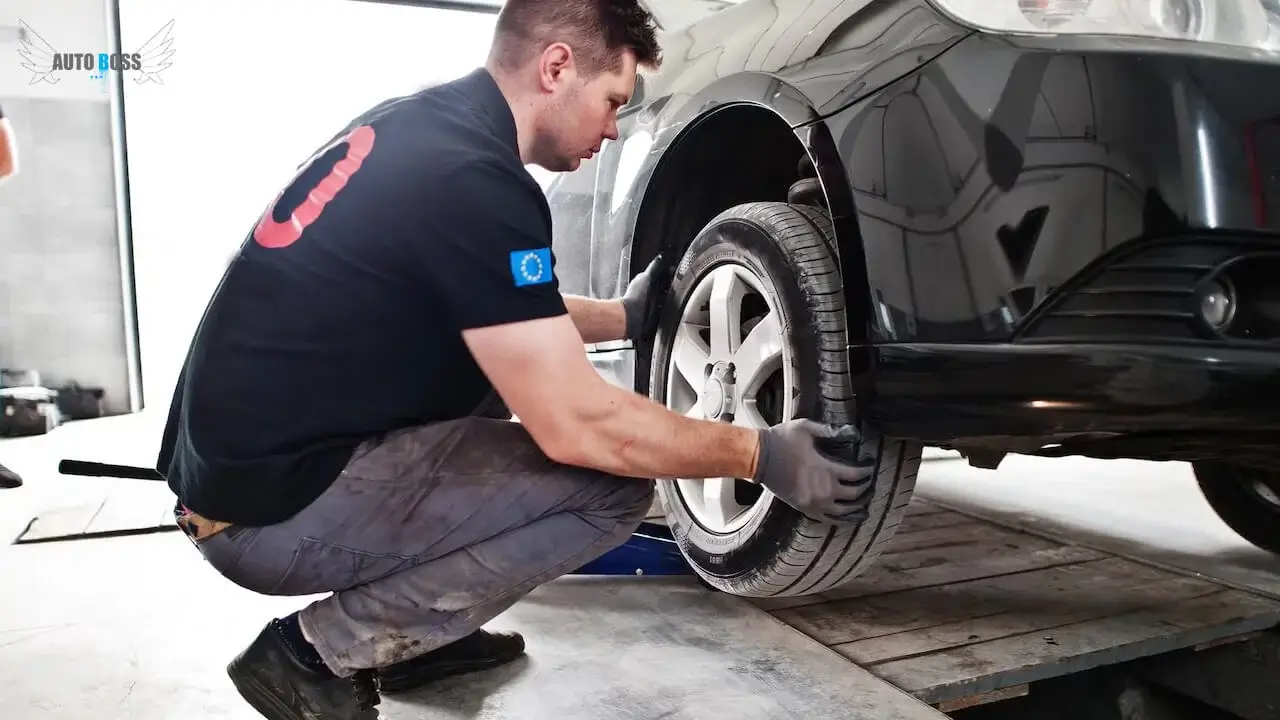 Assessing the Damage to Your Rims
In his lifetime, everyone will experience wheel damage. You never know when one of these accidents will happen, no matter how experienced you are. You suddenly hear your wheel scraping against a curb while making a tight turn. Or, you're cruising along at 50 MPH when suddenly you hit a pothole. Some contractors may have left behind a ladder you ran over on the highway. No matter what caused your wheel damage, we can help you mitigate it.
Tire damages can be classified according to severity and repair cost. You must immediately resolve some wheel issues to ensure your car's safe operation. Repair specialists see three common causes of wheel damage: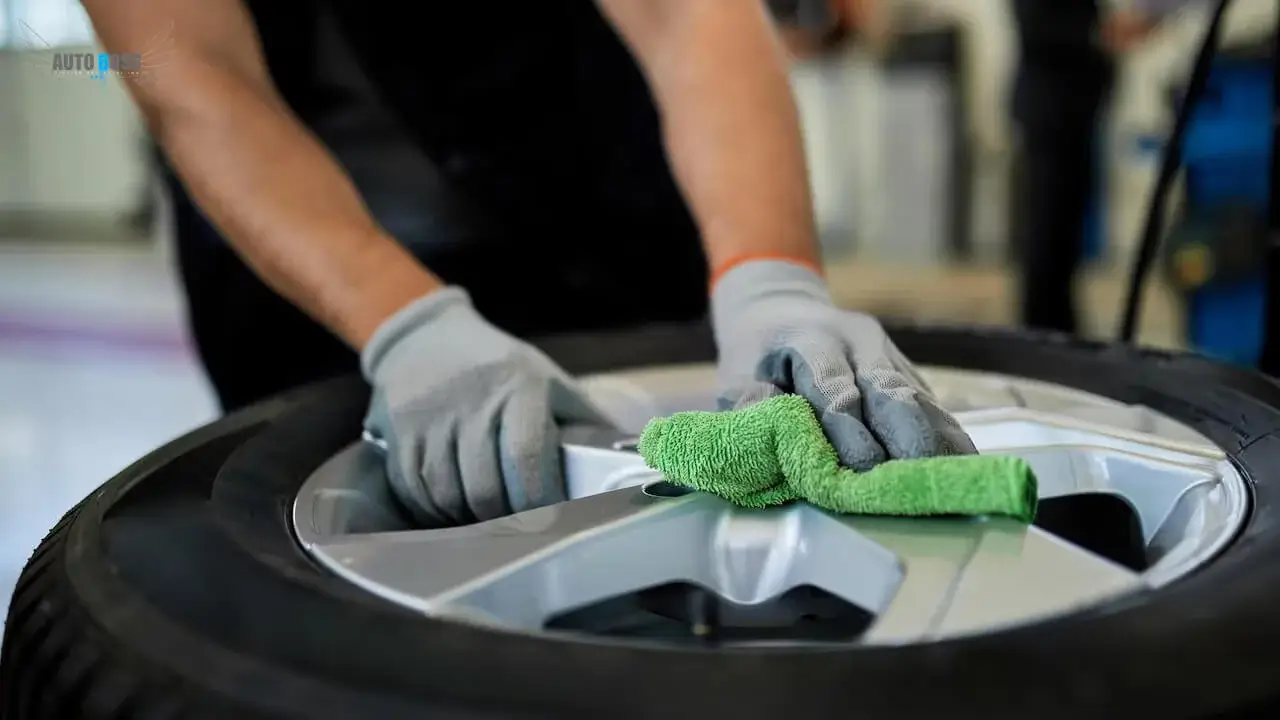 Curb Rash:
Accidentally scraping a vehicle's wheel on a raised concrete curb when making a tight turn, parallel parking, or driving on a flat tire causes curb rash. The bare metal is scratched, scraped, or scuffed when the protective coating is compromised.
Rusting can occur on the bare aluminum of the wheels and eat away at your wheels mercilessly.
Fortunately, curb rash and wheel damage are usually cosmetic in nature. An experienced technician can restore your wheels to their original state. Cosmetic wheel damage should be repaired quickly to prevent wheel decay and maintain safety.
Bent Wheels:
Most bent wheels are caused by potholes, curbs, road hazards, or accidents. Since rubber tires are filled with air, they bear the most impact. If the impact is so severe that it displaces rubber and air, it can cause structural damage to your wheel or rim. They may bend to the inner and outer lips. This condition is prevalent on low-profile tires.
A bent wheel can cause your tire to leak air gradually and flatten out, leading to a dangerous situation like sudden blowouts. The vehicle could roll over or spin out in such a case. Furthermore, being stranded on a busy highway can be dangerous.
Importantly, a bent wheel is no longer perfectly round. As a result, your vehicle vibrates or shakes when speed increases due to this unevenness. Additionally, it may damage your vehicle's wheel bearings, steering system, and suspension.
Repair experts consider a bent wheel irreparable and suggest the owner replace it.
Cracked Wheels:
There are many reasons why a rim may crack, such as an impact with stationary objects or dirt. Like a bent wheel, the rim will break if the tire cannot absorb the impact. A wheel is a firm object but is primarily designed to be lightweight. Hence, its alloys tend to crack or fracture. Although rare, there are times when a manufacturer's wheel can crack without being hit.
Get Your Wheels Fixed
Repairing wheel damage depends on whether it is cosmetic or structural.
Cosmetic damage

is repairable and refers to scratches, scuffs, scrapes, and curb rash. Repair processes may be limited to Plasti-Dipping, sanding, and refinishing.

In

structural damage

, the underlying structure of a wheel or rim is compromised. It bends or cracks. It may be necessary to heat, straighten, weld, remove material, and reshape the wheel to repair it. Structural damage to wheels is rarely repairable.
A professional should always evaluate wheel damage to determine how to mitigate it. However, it's better to protect your car before any damage. Plasti Dip can be used to color and protect cars, work tools, and other metal items. First, we'll tell you how to apply Plasti-Dip to your rims.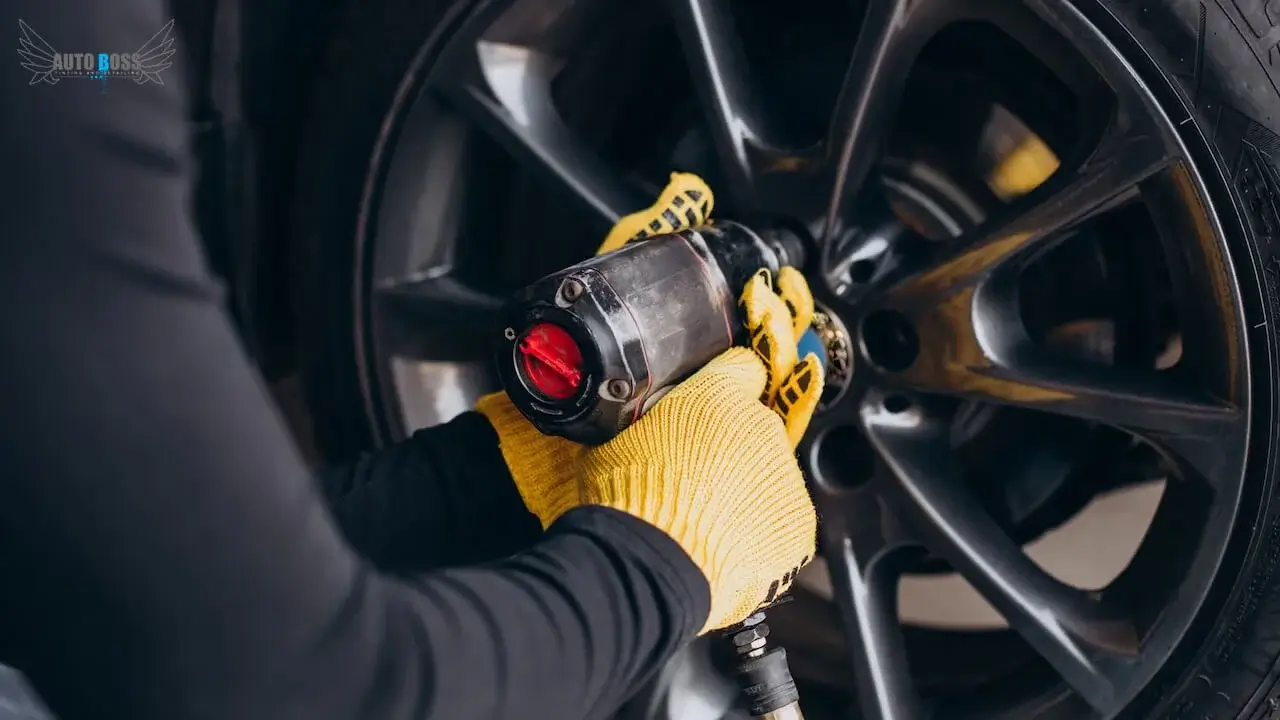 How to Plasti-Dip Your Rims
Getting an excellent Plasti-Dipping result depends very much on the preparation of the surface. Clean the area thoroughly. If the surface is rough, you may need to sand it until smooth. Mask the surrounding surfaces as well. Peeling off the excess dip is possible, but concealing the surrounding areas is easier.
Spraying Plasti Dip is very similar to spray painting. Hold the can several inches away from the surface you plan to paint. Shake the can and apply it on the cardboard first.
As you spray each coat, press down the can nozzle. When you are no longer pointing at the target you are painting, lift off the nozzle. When spraying, you will ensure the most even coat application by cutting off the flow.
With each successive coat, increase the spray volume gradually. Please don't overdo it; the dip may run and leave streaks. Wait about a half hour for the product to dry completely. Temperature and humidity determine the time between coats. Apply at least six coats.
Conclusion:
Now that you know the benefits of PlastiDip for your vehicle. We assume you're already considering getting it done on your car.
Before thinking of PlastiDiping your vehicle, why don't you let the professionals handle it? At AutoBoss Vaughan, we offer first-class professional PlastiDip and detailing services in Vaughan. So please book an appointment with our car professionals today!
Why Choose Us?
Make your rims look better than new ones with Auto Boss! We repair curb rash, scuffs, scratches, repaint, refinish, and other rim damage. With a specialized and trained staff, an experience of over ten years, and thousands of happy customers, we are the #1 choice for Rim Repair and Restoration in Vaughan.
Get a FREE QUOTE for your Rim Repair or Restoration, or call us at 647-554-BOSS(2677).
FAQs
How long does Plasti-Dip last on rims?
If applied correctly, Plasti-Dip will last several years. Despite receiving hard hits from rocks thrown on the highway, my hood still looks brand new in its second year. These areas could be touched up, if desired, with an additional coat or two.
Can Plasti-Dip protect my rims from future damage?
Yes, Plasti-Dip protects your rims against scratches, rust, slipping/skidding, and acid, and your grip is significantly improved.
Can I paint over Plasti-Dip on my rims?
Yes, you can. But if you plan to paint, first ensure the surface is covered with a thick layer of Plasti Dip. Plasti Dip may become harder to peel if painted over, as it loses its flexibility.
How many coats of Plasti Dip should I apply to the rims?
You should apply Plasti Dip in 6 coats no matter where you use it. Your final results will be more consistent if the product is thicker. The layer can be thickened if you peel off your old dip and realize it needs to be thicker.
What is the cost of dipping your rims?
Professional Plasti-Dip in Ontario may cost up to $1000. Various factors determine the price, including the quality and quantity of Plasti-Dip.